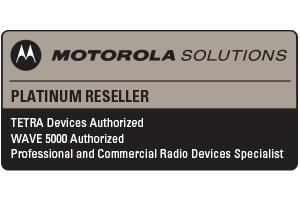 Recognised as a platinum partner to Motorola Solutions, we are a trusted supplier of their extensive range of products and solutions that can be tailored to create our unique modular platform, TRBOCALL.
Eemits is recognised as a leading supplier of Motorola products for over 30 years and we have built up a great partnership to deliver the most innovative two-way radio solutions.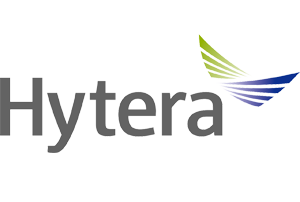 We are a trusted supplier of Hytera. The company is dedicated to providing innovative communications solutions tailored to the needs of businesses across the globe. Hytera two way radios and wireless communications solutions have been carefully engineered for ease of use, durability and performance.