Productivity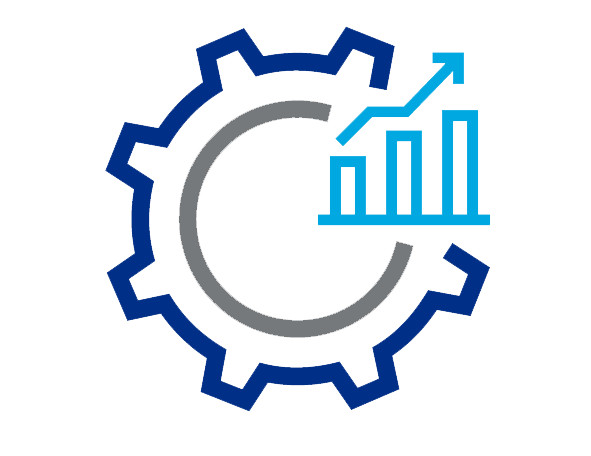 We can help businesses to increase their productivity by up to 40%.
We work closely with all of our customers to tailor a solution that will help their business to significantly increase productivity. We do this by incorporating the right elements of TRBOCALL - including hardware, features and software - that helps to increase the productivity within a business. Having seamless communications between workers, and at all times, enables them to get on with the job at hand.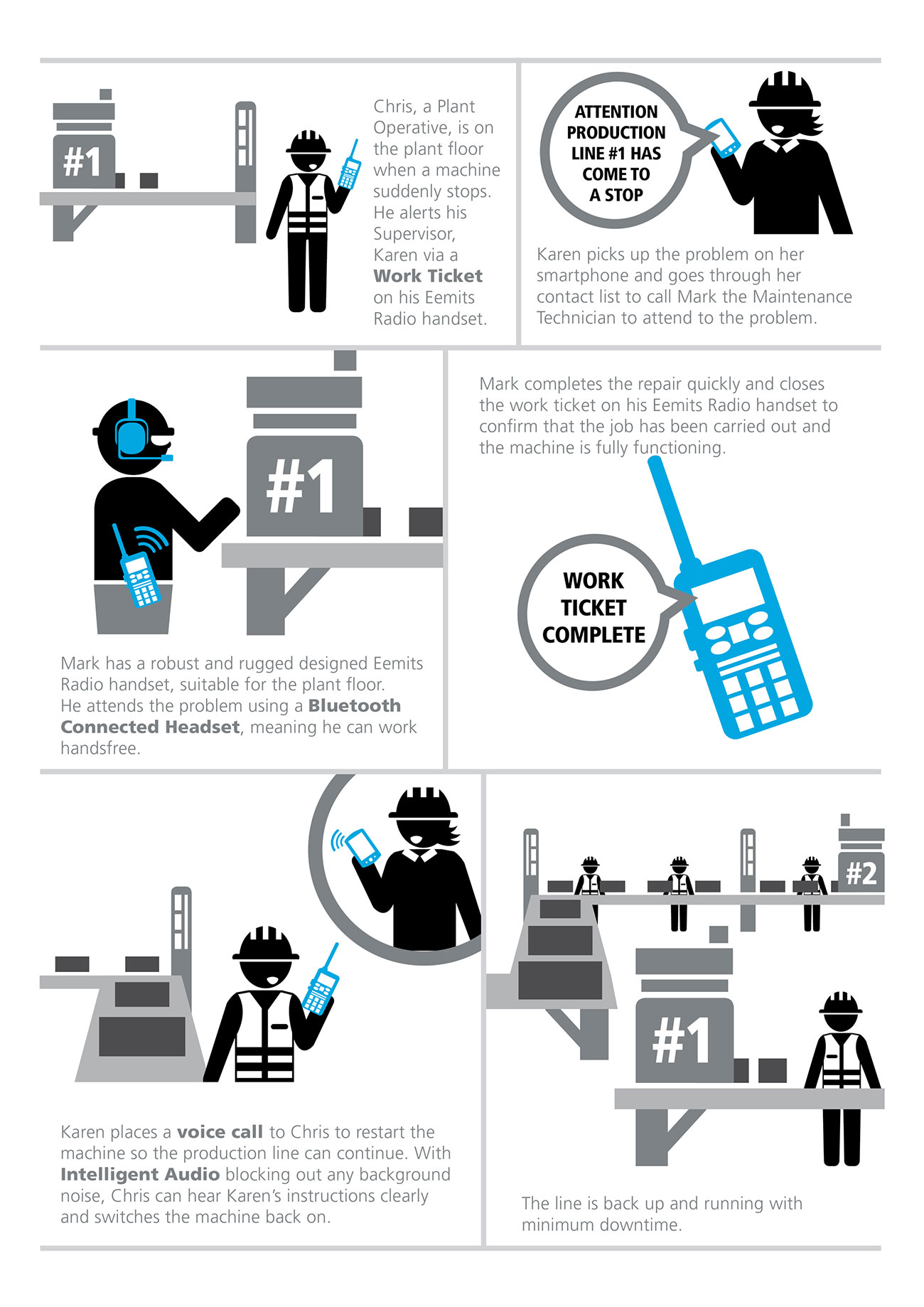 Efficiency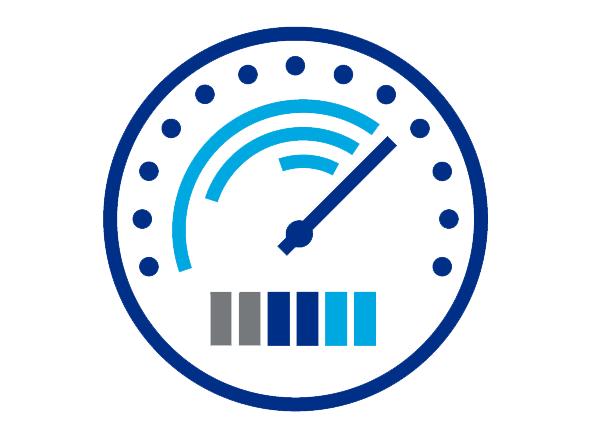 We can help businesses to raise their efficiency by up to 1 hour per employee per day.
Interaction is key between workers to ensure operations run as swiftly as possible. We work with our customers to identify what elements of TRBOCALL will work for their business, ultimately helping them to increase efficiencies to drive bottom line profits. Seamless communications at all times reduces any downtime, allowing processes to get back up and running as quickly as possible.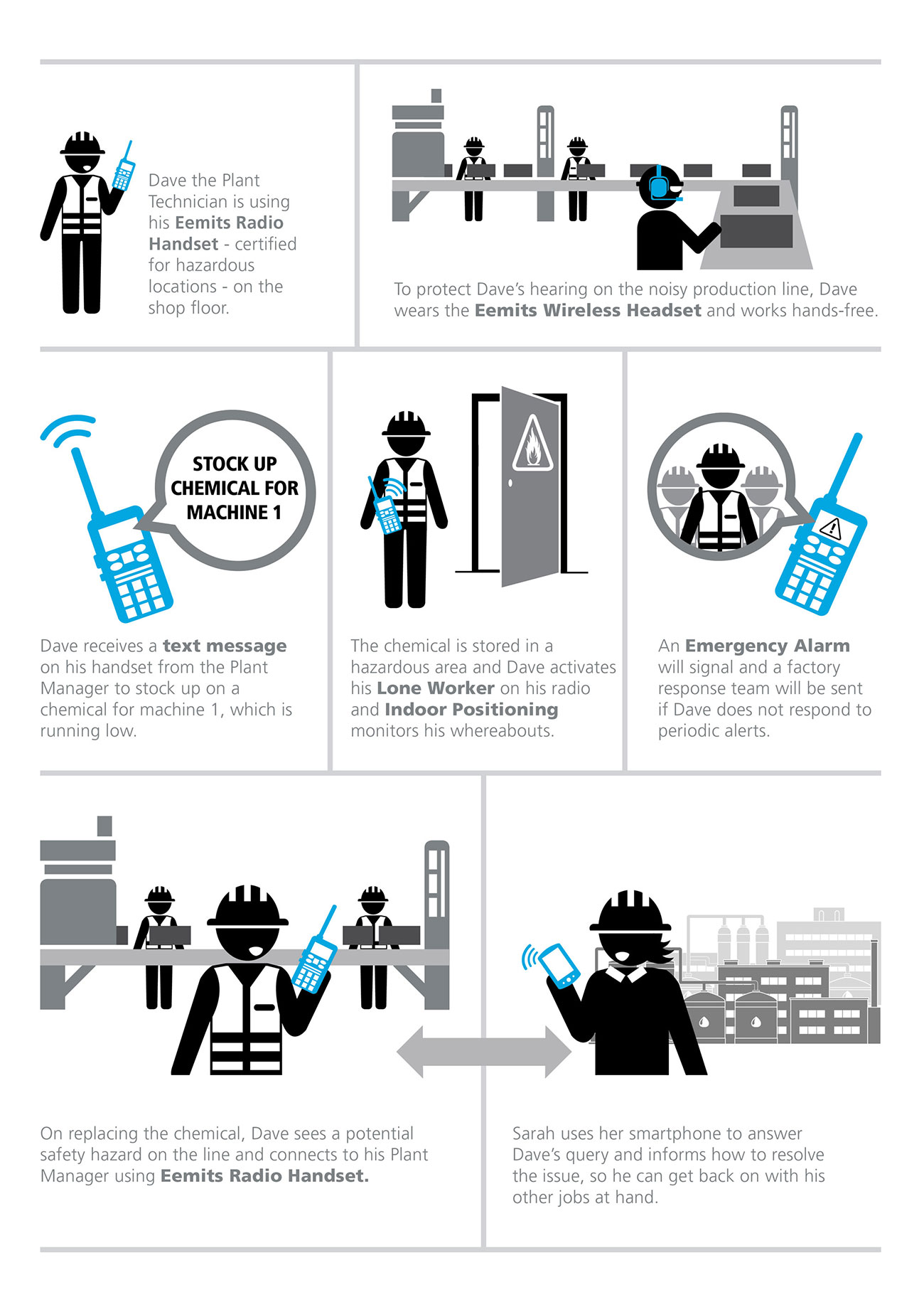 Safety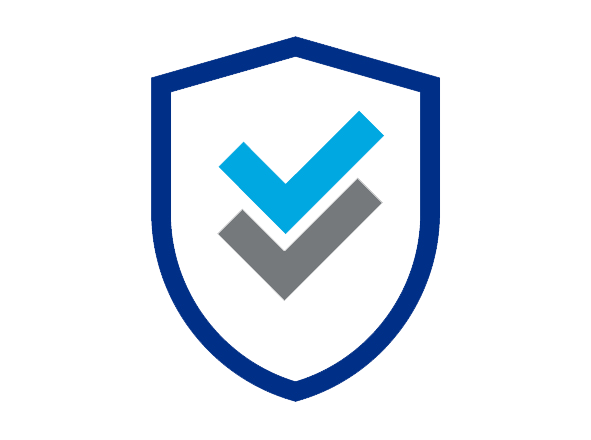 We can help to increase the safety of 100% of a business's workforce, where ever their location.
Protecting a workforce is of vital importance. With enhanced software and features integrated into our unique modular platform - TRBOCALL - we can keep your workforce protected, and at all times. Knowing where your staff are, particularly in hazardous environments with lone worker features enables you to keep track of where workers are and act quickly should an incident occur.