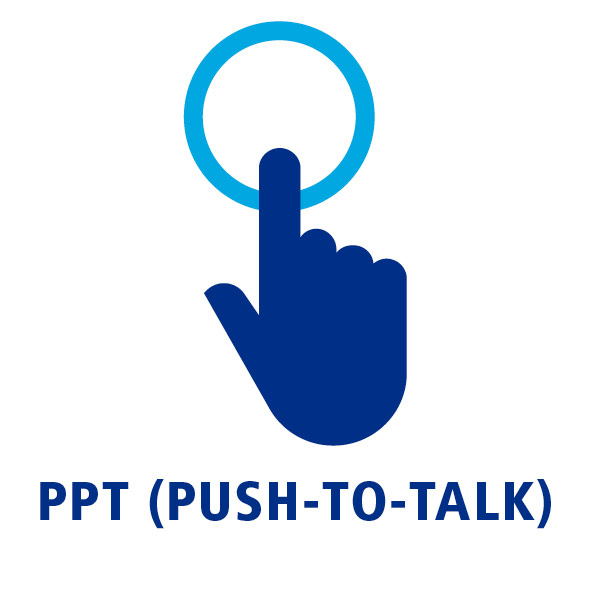 PTT (Push-to-Talk)
Teams of workers can easily communicate with each other at the push of a single button. The large button is also very easy to press for workers wearing gloves.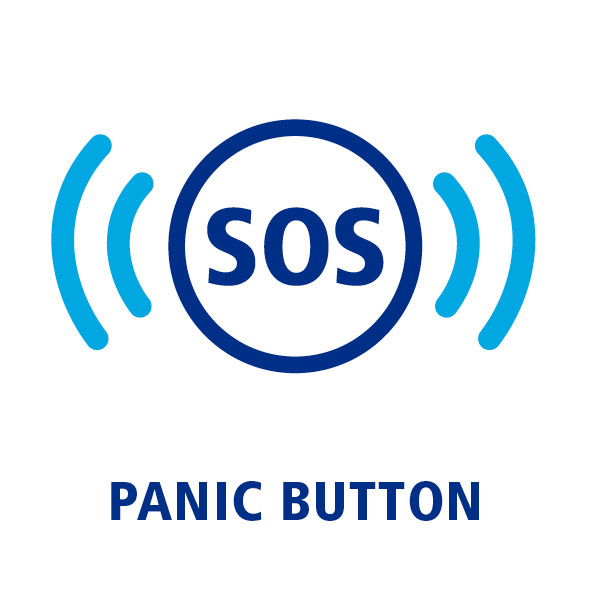 Panic Button
Press the emergency button to send an alarm to other radio users or summon help with one touch, without having to press the PTT button, enabling help to deployed quickly and efficiently.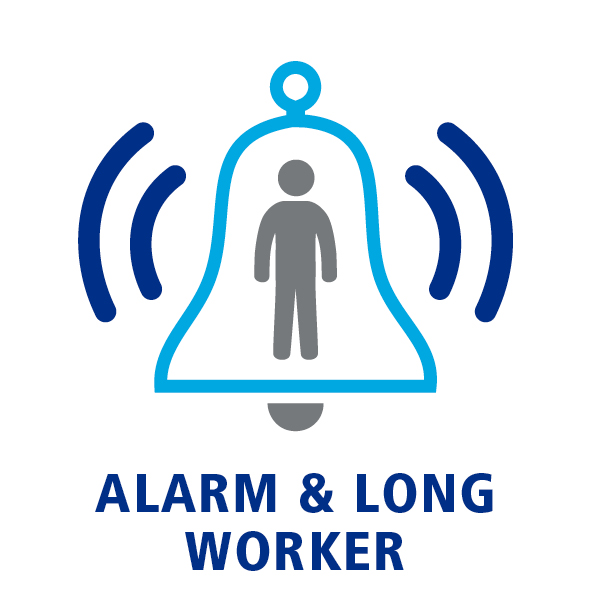 Lone Worker
Designed for workers operating in isolated environments, their whereabouts can be monitored and an emergency alarm activated if a lone worker fails to respond to periodic alerts. Workers can also sound the alarm if presented with danger.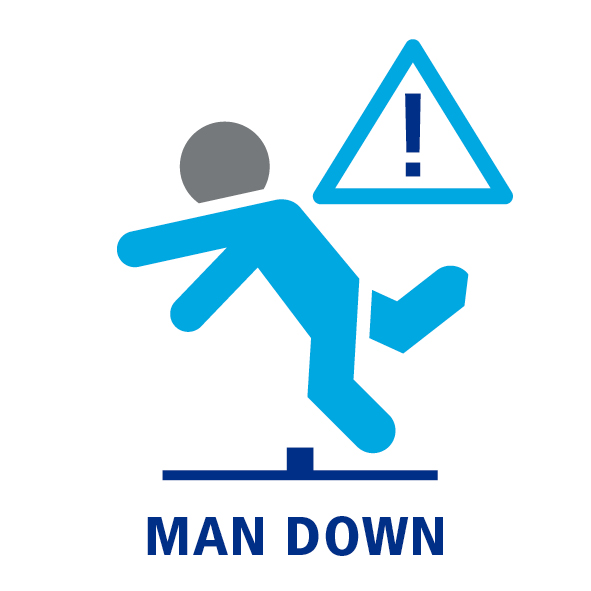 Man Down
An integrated accelerometer in the radio senses that the user has fallen or has not moved for a set period of time. An alarm will sound enabling operators to call for assistance..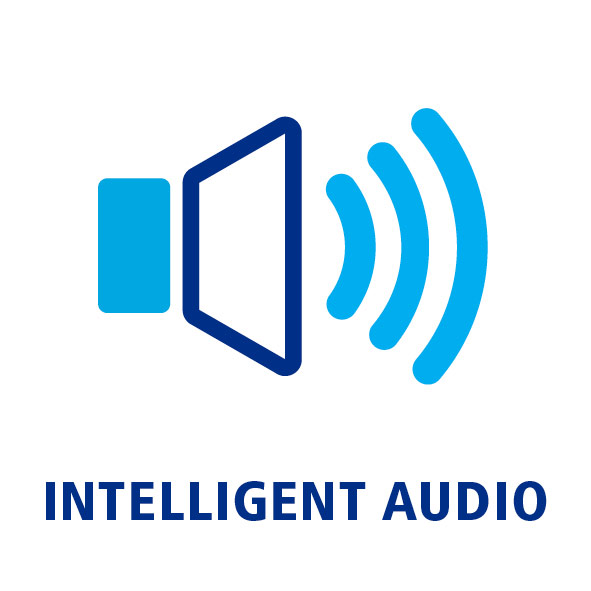 Intelligent Audio
Feature allows the noise of the radio to be automatically adjusted in line with fluctuating background noises ensuring voice communications are clearly understood and heard.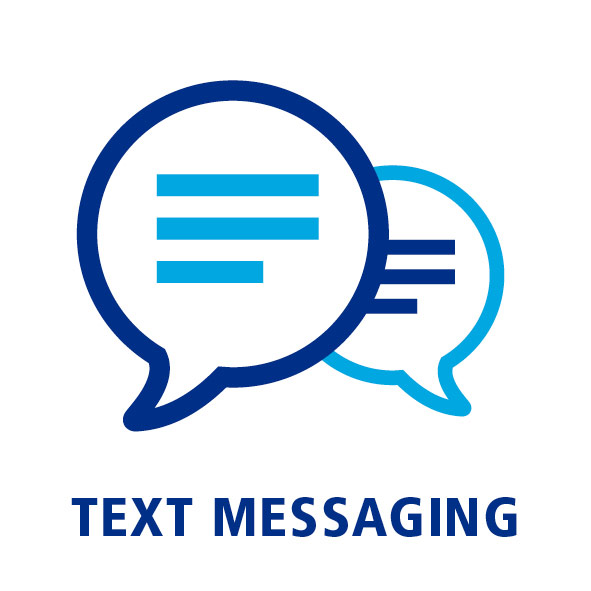 Text Messaging
When voice communications are not a viable option, the instant text messaging allows staff to communicate and share information quickly and easily. This feature works best on a radio with a screen and full keypad.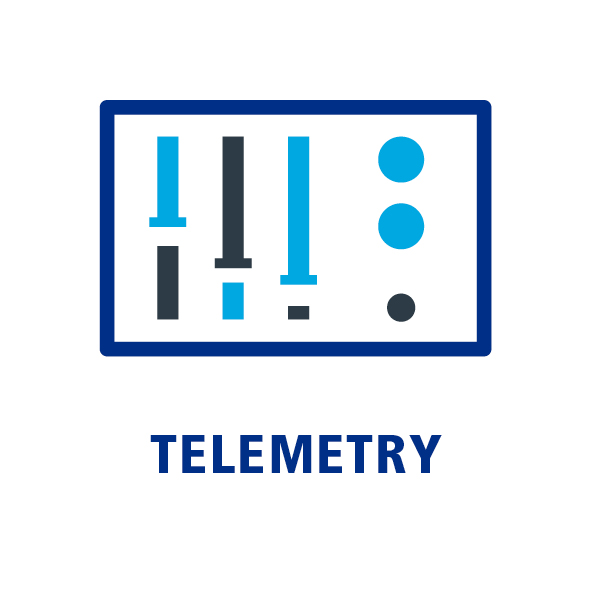 Telemetry
Radio users can remotely open and close gates, activate lifts and change the access rights at any time, enabling a reduction in downtime and increased operational efficiency.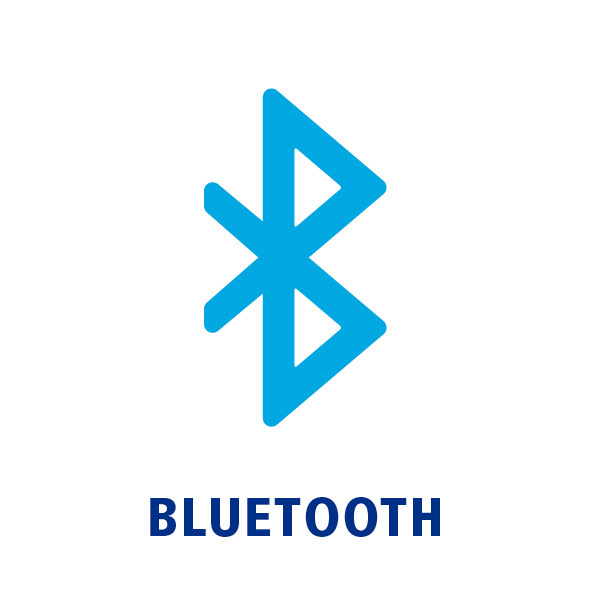 Bluetooth
Communications can be delivered wirelessly and easily using Bluetooth audio accessories. Precise indoor location tracking can also be achieved with Bluetooth technology.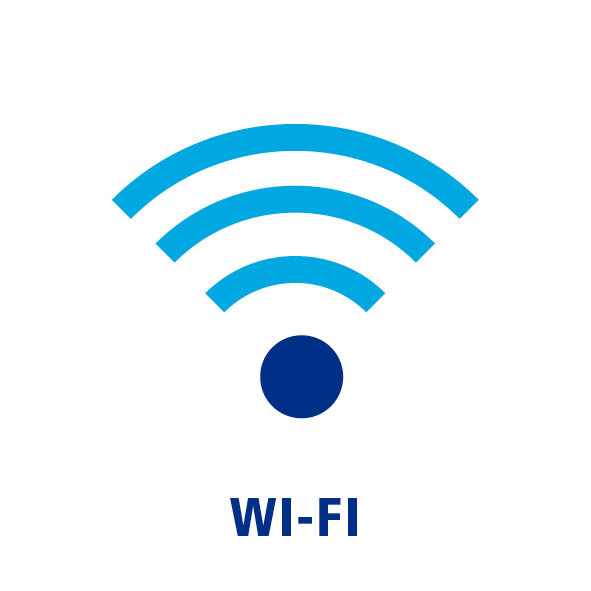 Wi-Fi
Enables remote software updates and indoor and outdoor location tracking capabilities giving total visibility of resources.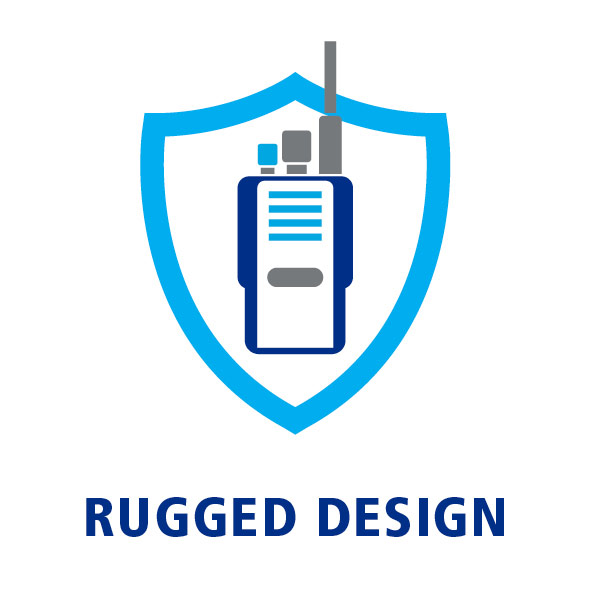 Rugged Design
Radios are robustly designed - with advanced ergonomics - to withstand pressures faced in hazardous and potentially explosive environments.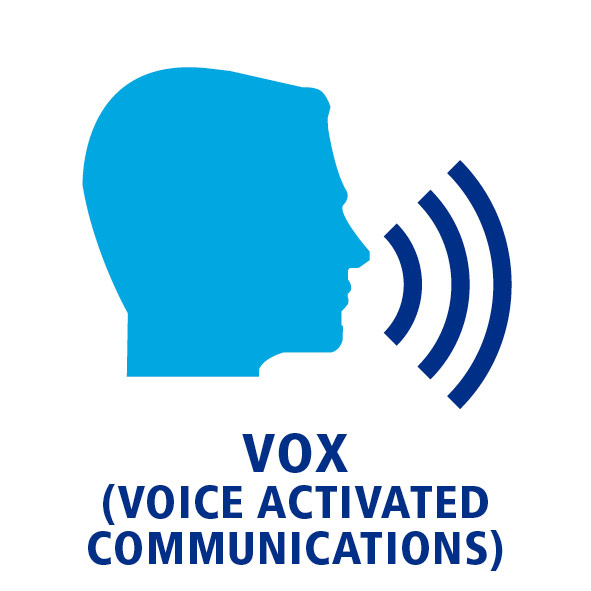 VOX (Voice Activated Communications)
Using this feature a worker can respond to a request over the radio without the need to press anything through using a hands-free compatible headset allowing workers to carry on with other tasks whilst talking.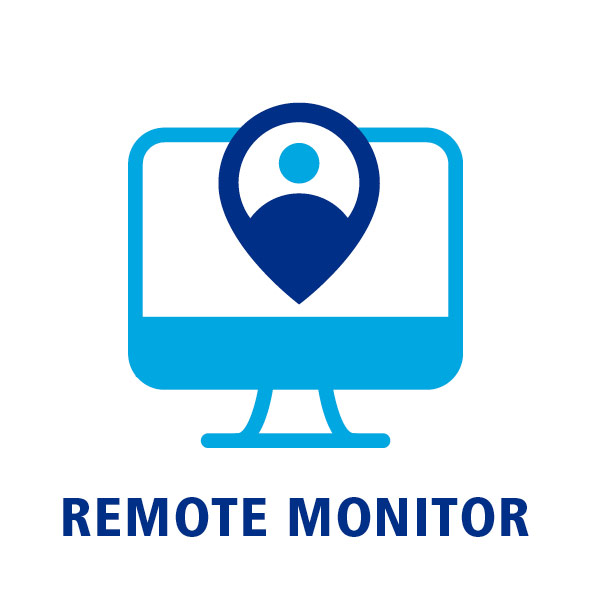 Remote Monitor
Feature allows another worker's radio microphone and transmitter to be remotely activated enabling activities of workers to be checked.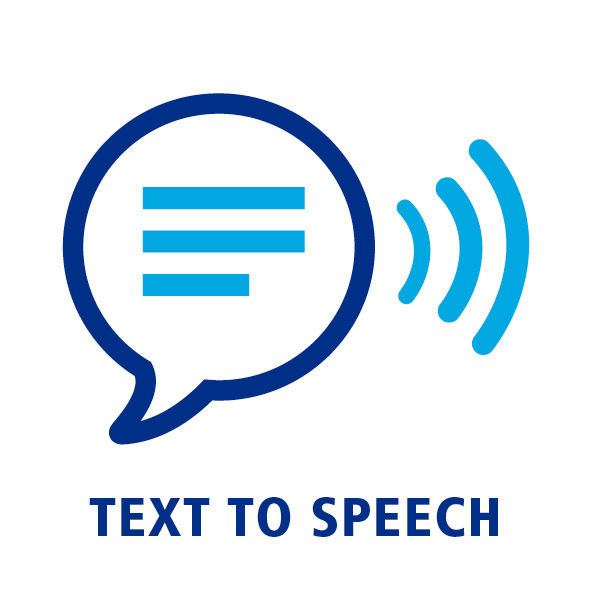 Text to Speech
Feature enables messages to be read out loud, allowing workers to continue with their jobs whilst receiving incoming messages.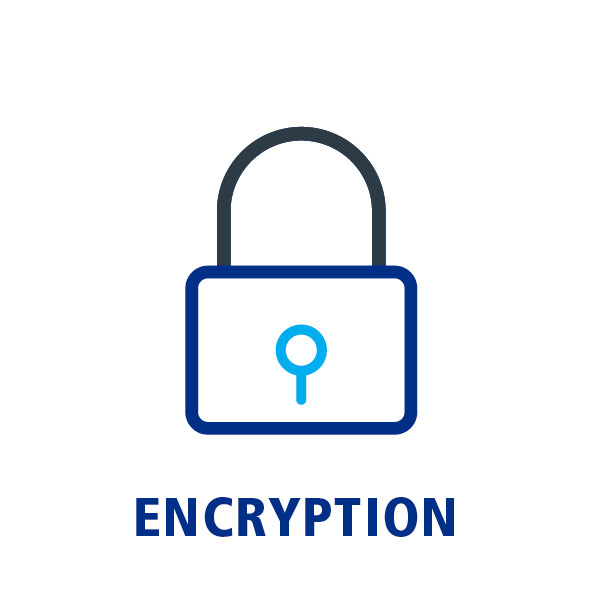 Encryption
Allows secure information to be communicated across two-way radios with the ability to stop other people accessing any conversations.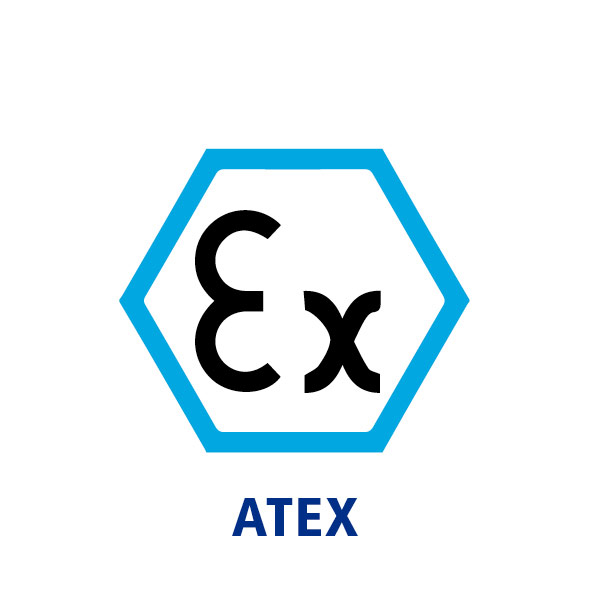 ATEX
ATEX (or intrinsically safe) radios are fully certified to be used in areas where there is a chance of explosion, fire or any other hazardous incidents.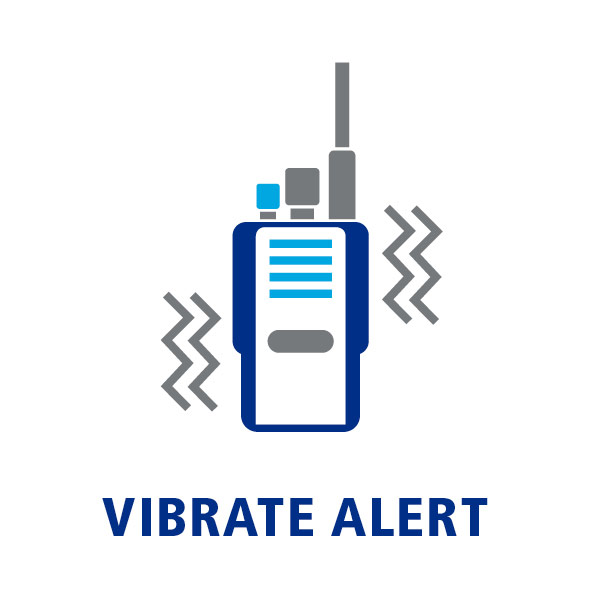 Vibrate Alert
Can be used when a user cannot hear the call tone (a noisy environment or through
) or wants a more discreet notification.