Education: Use Voice Recording Audit Reports to Record and Report Incidents Accurately
09/02/2022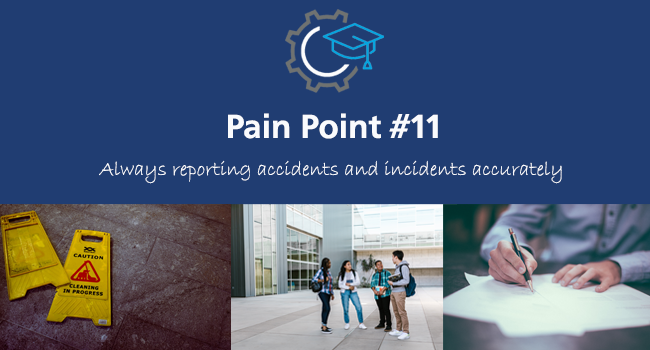 Recording and reporting incidents and accidents as an educational facility is arguably one of the hardest things to get right as responsible people for your students and your staff.
We say this because so much can happen throughout the day – as hundreds, if not thousands, of students go from classroom-to-classroom and staff carry out a variety of tasks across a large amount of space.
This makes it difficult to know exactly what happened, where it happened, and why it happened. That's why this week, in our Education Pain Points series, we focus on voice recording audit reports and how you can utilise voice recording to better serve the way you record and report incidents or accidents, from an accuracy and training perspective.
Voice Recording Audit Reports
How does voice recording on a two-way radio work?
Using a smart piece of software, radio-to-radio conversations are recorded and allow end users to have the additional use of the data gathered from their radio transmissions. Network administrators can then record, log, and playback any individual or group call.
Both local and wide area channels can be monitored and accessing the radio data is done by an intuitive desktop application.
By recording radio conversations, you can use the information to:
• Review what's been said to understand what happened
• Minimise legal liability for specific incidents
• Improve accountability by reviewing the response of end users
• Enhance audit trails with the audio data collected
Going back to the scene
Being able to record and play back audio recordings of individual or group recordings means you can go back to the scene of incident just moments after it's happened – from an investigative point of view.
Having the advantage of being able to piece together exactly what happened from a communication point of view (within seconds of something happening) will be beneficial for accurate reporting.
For training purposes
Not only is it beneficial for reporting and recording purposes, but having saved conversations, and knowing where and when they happened, will allow you to tailor your training and identify key learning opportunities to minimise the risk of common events taking place in the future.
The need for accuracy
Like every other sector in the UK, responsible people in Education must follow certain health and safety guidelines and regulations when it comes to incidents and accidents.
For specific types of incidents, educational facilities must follow the Reporting of Injuries, Diseases and Dangerous Occurrences Regulations 2013 (RIDDOR). This includes serious workplace accidents, occupational diseases and specified dangerous occurrences (near misses).
Looking at the most available statistics, 53,000 non-fatal injuries to workers took place between 2018 and 2021.
Approximately 43,000 of the injuries had up to seven days absence, with the remaining 10,000 having over seven days absence. From a staffing perspective, as many absences as possible need to be avoided – which also rings true from a duty of care point of view, for both students and staff.
Having a solution in place that allows you to accurately monitor and record incidents will help you identify areas for improvement and will give education and health and safety leaders are better understanding of where your facility may need training or support to minimise future risk.
A duty of care
One of the most important elements of accurate recording and reporting is the duty of care education leaders have when it comes to students and staff.
Being able to act upon reliable voice data and audit trails will not only allow you to understand what's happened during a serious situation, but you will be able to learn from it quickly and put measures in place to prevent it happening again.
This will give everyone from your staff to HSE leaders assurances that your facility is a safe, productive, and efficient place for everyone to be.
If you can highlight that you've reduced the amount of incidents and accidents that take place because of utilising voice recording software, then you're heading in the right direction as responsible employers and leaders.
Book a FREE Demonstration
Want to find out how voice recording, and audit reports, can aid the accuracy of your recording and reporting of incidents and accidents?
Book a FREE demonstration of our award-winning TRBOCALL system and we'll show you how it works and how it will benefit your facility going forward.
Complete our online enquiry form, via our contact us page, and we'll arrange a demonstration at a time that suits you.
See What Our Clients Say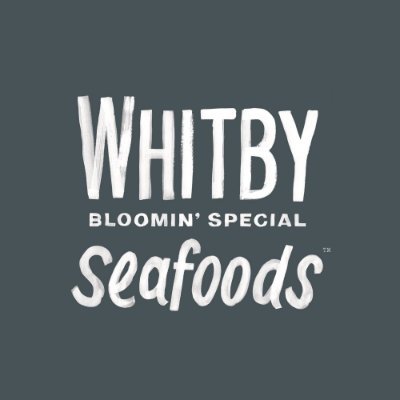 "Eemits Communications has been a long-time partner of Whitby Seafoods. Their single-site conventional digital repeater system has driven daily efficiency and given us greater on-site access control. We appreciate their continued commitment to customer satisfaction and look forward to what the future holds."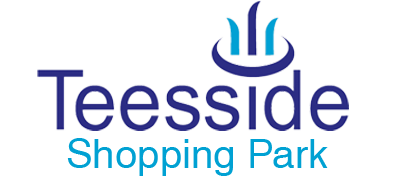 "We have a great and longstanding working relationship with Eemits and they have always ticked every box. They offer an excellent, friendly and reliable service.
Eemits have a great understanding of the park and its needs for the customer and our retailers. With a positive can-do attitude, they never say no."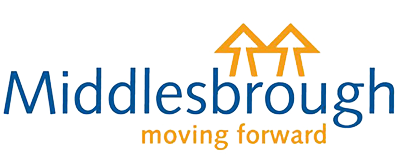 "We started working with Eemits following on from a recommendation from another customer. They provided us with a solution that suits our needs and they continue to supply the best service with no issues.
Eemits is a professional, friendly and reliable company."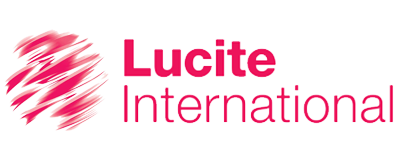 "Eemits continue to provide us with a great supportive service consistently being very helpful. The whole team is great and it's very clear the staff have a great knowledge of the products and are happy to pass this on.
Eemits is a great company."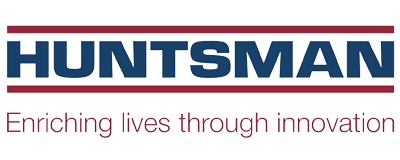 "The service offered by Eemits is second to none, we have a great working relationship with them and the contract we have is good value for money."

"We needed two-way radios for the guys on the test track and something that was scalable. The solution Eemits provided was far superior in comparison to other competitors offerings.
Everything is done in-house and the service and sales department is particularly good. As masters in their field they are extremely knowledgeable."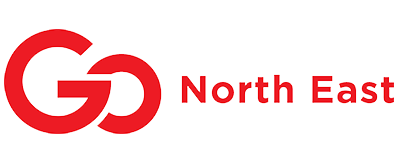 "Eemits dedicate a lot of time to us as a customer - we feel like we get a personal touch. They're excellent and go above and beyond. They'll put the work in - i.e. training users.
Good quality, good people, good team, all of who are positive about their company. They demonstrate real passion."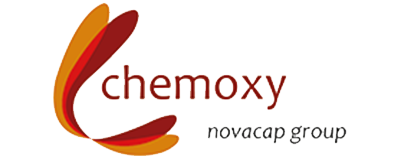 "The quality of service that Eemits provides is excellent. The team is very knowledgeable and they offer high quality products. The TRBOCALL solution fitted meets our site requirements and upgrades our technology.
Lone worker function is particularly useful allowing us to monitor our staff ensuring they are safe at all times."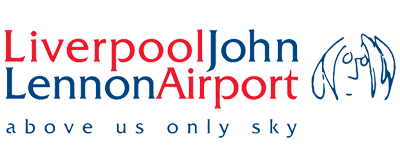 "Eemits Communication is friendly, professional and competitive. They are excellent and their workmanship and knowledge is great.
Eemits attitude sets them apart - no problem is too big"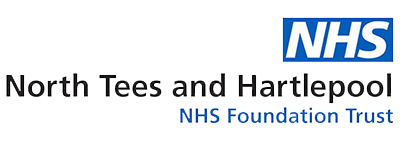 "Prior to the installation of our current system onsite communications were poor. Eemits Communications offered us guidance and advice on the different technologies available and delivered a highly effective system on time and within our budget. Its success has led to other departments using the system."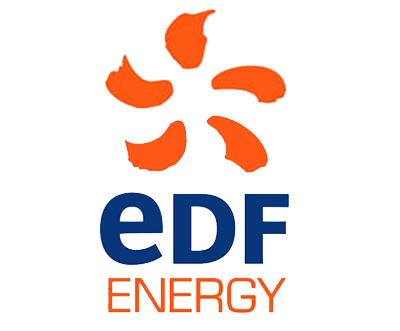 "Eemits Communications Ltd have been involved in work at Hartlepool Power Station for over 10 years now. During this time they have installed an Aerial network through our buildings to enable more efficient internal radio communications.
I have found the staff highly professional at all times and willing to provide help whenever they can, I would have no hesitation in recommending this company."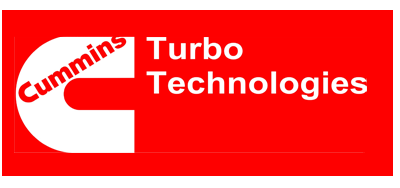 "Having previously worked with Eemits, we knew that we were dealing with a supplier that we could trust and one that could help us to significantly increase the safety of our lone workers with its unique solutions.
The equipment supplied by Eemits is excellent. We have been greatly impressed by the knowledge and skills of their engineers who have carried out the onsite surveys and installation of the system.
Eemits came up with an innovative approach to overcome challenges that we had with installing a system with the structure of our building, and as such, the quality of radio frequency is outstanding."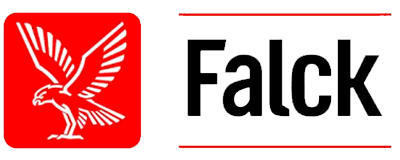 "The service delivered by Eemits has been excellent and we have developed a very good working relationship over the years.
As a local business to Falck Fire Services they can respond to faults or general requests very quickly - which is very important in our line of work - whereas similar suppliers have a greater response time.
TRBOCALL is an overall platform that has made a massive improvement to our communications in comparison to the analogue system that we had been using for many years. It provides us with many different applications that can be utilised across the business.
Since introducing TRBOCALL we have seen significant improvements related to safety and in our communications itself, which is critical to our operations."