ATEX: Why Good Site Coverage is Always Business Critical
23/07/2021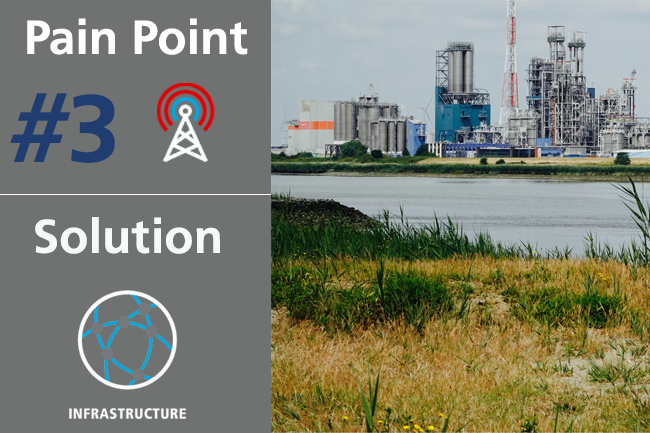 Staying connected via two-way communication is important in all walks of life. For businesses though, the necessity to stay in touch stretches beyond asking someone what their plans are for the weekend.
It's needed from both a people and financial point of view. Workers need to be kept safe and productive in potentially dangerous surroundings, and operations must be efficient for the workplace to thrive and profit margins to stay high.
Today we continue our ATEX pain points series and take a closer look at why good coverage is so critical from a safety, productivity, and efficiency point of view.
More than a courtesy call
In a world where staying connected is so important, businesses must have a solution that allows them to speak to internal and external parties without interruption. To put this into perspective, over 6.5 billion minutes' worth of business calls were placed over the course of 2020. Collectively, that converts to approximately 12 calendar years.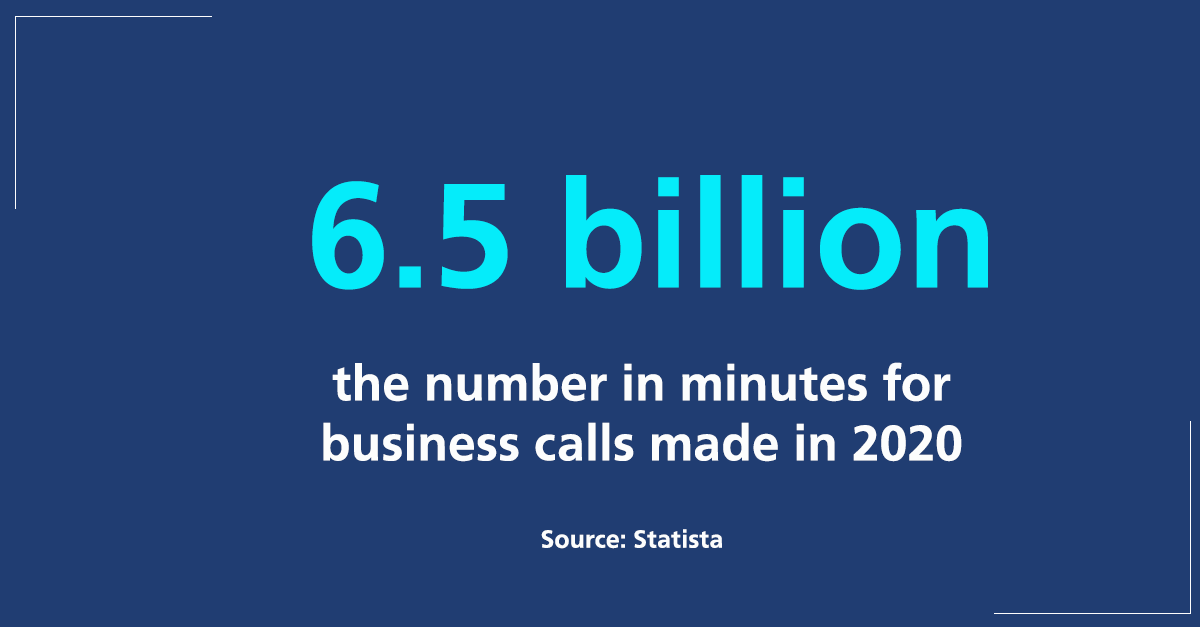 For those operating in ATEX environments, the reality is far less trivial than a statistic that wouldn't look out of place as a tiebreaker question on a televised quiz show. Worker safety, productivity, and efficiency will come to a standstill if coverage isn't finding all the hard-to-reach places – including blind spots, dense steel structures, underground storage facilities, multi-storey buildings, and workers spread across multiple sites.
From a safety point of view, the Health and Safety Executive (HSE) recognises that communication is important in a range of critical tasks, such as lifting operations, co-ordination of activities between different parties, and emergency situations. Without good coverage, critical tasks become a source of frustration.
A matter of health and safety
Touching upon the safety element in more detail, working in ATEX environments come with a higher risk of serious injury, especially when you consider the potential for explosions, fires and other hazardous incidents that can occur.
Speaking broadly, it's estimated that the cost of injuries and ill health from current working conditions in the UK is £16.2 billion. And whilst the figure doesn't speak to just one industry, it still highlights the severity of not having the right system in place to protect people.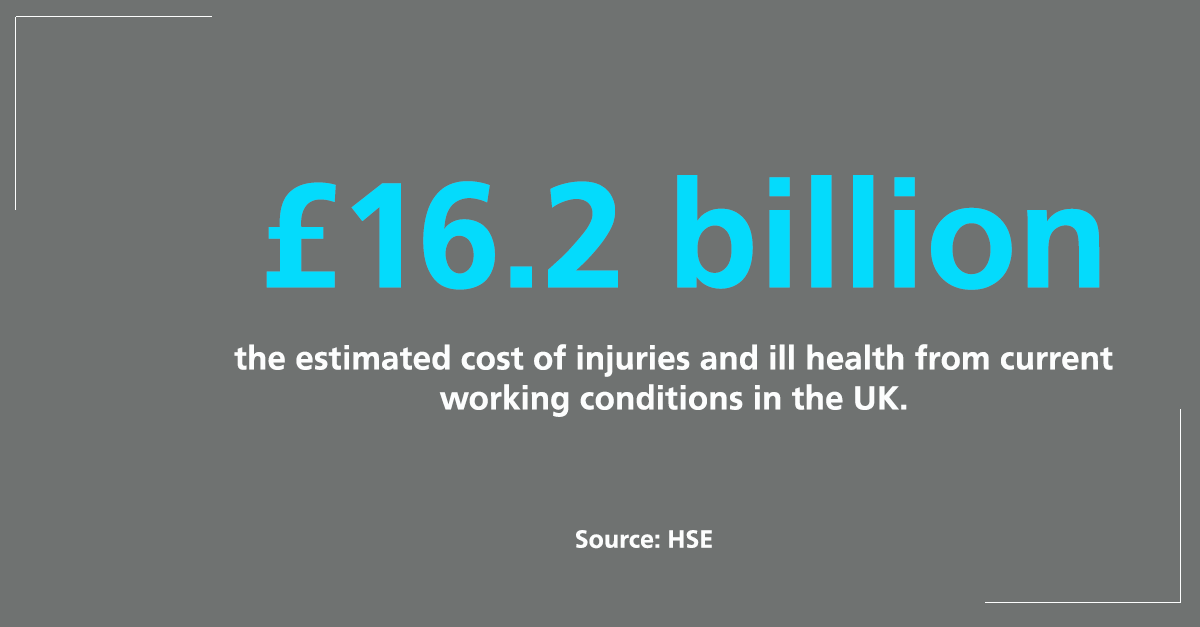 For intrinsically safe operations to run smoothly, the right coverage is needed to allow workers to communicate effectively. When emergency situations arise, the 'need for speed' is critical.
Workers must be able to react quickly and have clear lines of communication to know exactly how to deal with a situation before it spirals out of control.
You also have to consider audit trails for training purposes. Couldn't use voice recording software to get a recording of an important incident because of bad coverage? You'll have a harder time knowing exactly what happened and how to put it right.
By law, employers with 10 employees or more must keep audited records of accident and injuries. Good coverage can help health and safety staff record accurate details and use real-time voice data to improve and enhance training sessions.
Crunching critical figures
After a prolonged period of uncertainty for the country's economy, financial figures are holding more importance than just being numbers on a balance sheet. The need to add value to the UK's Gross Domestic Product (GDP) is vital for post-pandemic recovery.
To highlight just how important the chemical and pharmaceutical industry is in the UK, it's important to look at its contribution from a financial sense. According to UK Chemistry Growth, the industry contributes £20 billion worth of Gross Value Added (GVA) to the UK's GDP each year.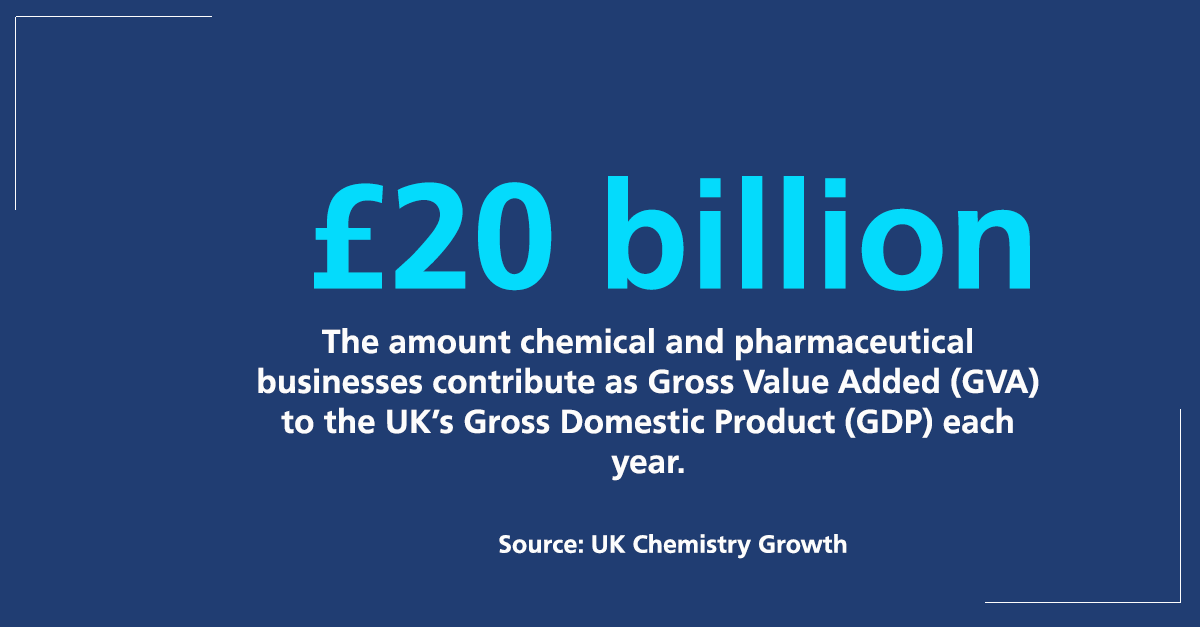 Supporting 500,000 jobs, and feeding into several supply chains, the industry's importance cannot be underestimated.
From a coverage point of view, it's evidence that not a second can be lost to bad lines of communication. To keep workers, safe, productive, and efficient – whilst improving economic health – businesses must ensure they have the right coverage, for the right people. Without it, progress will stall.
How to find the right coverage solution
Now we move on to finding the right coverage for complex, potentially dangerous environments. As mentioned in our 12 pain points blog, complexity comes in the form of vast space, dense steel structures, underground storage facilities, multi-storey buildings, and the need for workers to operate on multiple sites.
To help bring these scenarios to life, the UK's largest refinery and chemical manufacturing site is set across 3,250 acres – that's approximately 142 million square feet, and roughly twice the size of Gibraltar.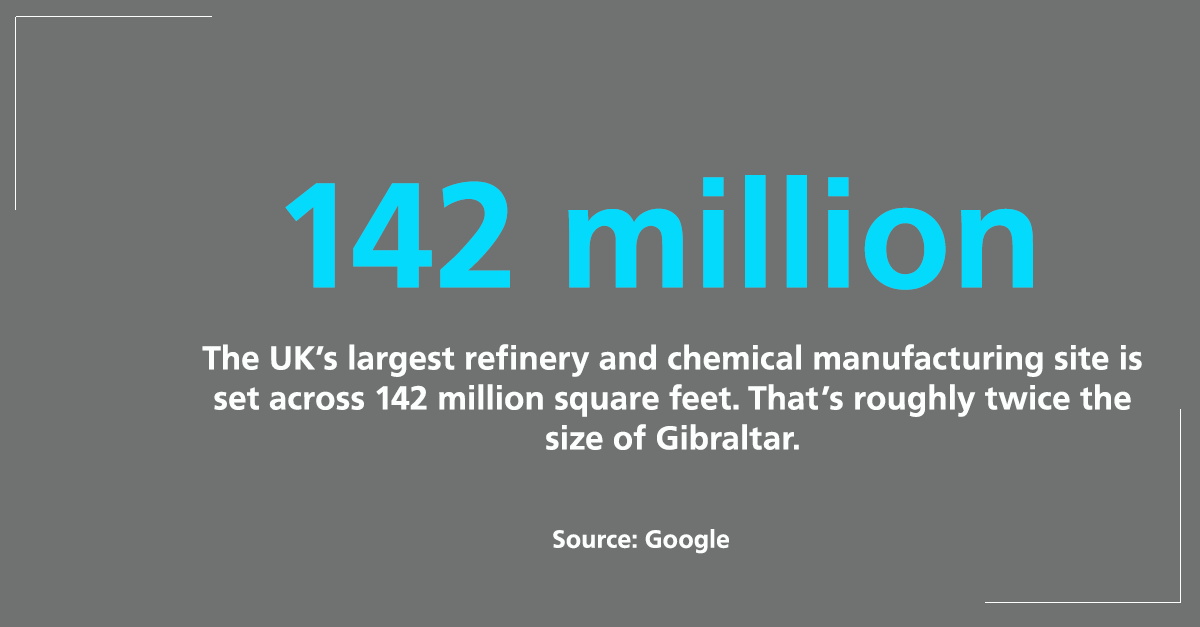 And with such size and space comes the task of ensuring workers can communicate on the right frequency from one end to the other. Not every chemical site or refinery holds the crown of being the UK's largest site, but each one still requires ample space and come with complexities that demand a tailor-made coverage solution.
At Eemits we're experts in implementing seamless network infrastructures that consider all the pain points of operating within the chemical and petrochemical sector. We have a team of experts who will work with you to offer the best solution for your business. We will ensure you have the exact capacity and coverage you require. Here's a quick overview of all our coverage options and how they relate to your site(s).
Direct Mode
Direct Mode is a simple solution that connects up to 200 users and allows radio-to-radio transmission. It offers basic voice, data, text, and applications support. Ideal for when all radios are in range of each other.
Single Site Conventional
Again, available for up to 200 users, Single Site Conventional offers seamless two-way radio communication thanks to a repeater. Via a Digital Voting option, greater coverage in difficult locations can be achieved with a network of repeaters.
IP Site Connect
IP Site Connect enhances voice and data capabilities thanks to a series of repeaters being connected to an IP network. Designed for up to 200 users, the system can be used across 15 independent geographical locations. We can also assist with site linking to give excellent coverage across a wide area network.
Capacity Plus for Single Sites
Capacity Plus is a cost-effective solution that gives a single site wide ranging, quality coverage. To achieve this, just one digital trunking system is required.
Capacity Plus for Multiple Sites
If you operate on multiple sites, the digital trunking system can connect 15 independent sites, each with up to eight voice repeaters, and up to 12 dedicated data repeaters to provide cost effective, quality coverage.
Capacity Max
Capacity Max is independently connected using IP architecture, which integrated with our unique combination of hardware and software applications, brings forward two-way radio communications and commercial operations into the digital age.
Capacity Max helps you save a significant amount of money without the need for upfront expenditure on hefty radio infrastructure. It also reduces administration requirements in obtaining Ofcom licences. With built-in diagnostics, combined with many layers of redundancy, no failure will bring the system down, meaning an uninterrupted service is always provided.
Coverage and Connectivity Case Study
Read how we
delivered a unified solution for BOC
, the multinational industrial gas company, to connect all their UK manufacturing sites – to enhance critical voice communications and worker safety.
Book a FREE Demonstration
If you would like to hear more about how we implement the right coverage solution for individual business needs, then book a
FREE demonstration
of our ultra-smart TRBOCALL system today.
See What Our Clients Say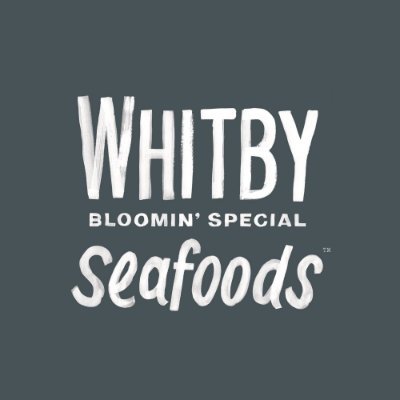 "Eemits Communications has been a long-time partner of Whitby Seafoods. Their single-site conventional digital repeater system has driven daily efficiency and given us greater on-site access control. We appreciate their continued commitment to customer satisfaction and look forward to what the future holds."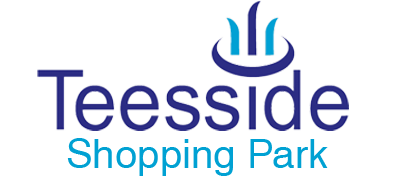 "We have a great and longstanding working relationship with Eemits and they have always ticked every box. They offer an excellent, friendly and reliable service.
Eemits have a great understanding of the park and its needs for the customer and our retailers. With a positive can-do attitude, they never say no."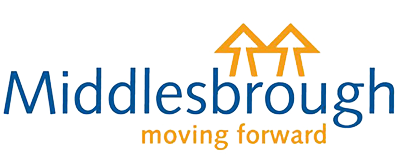 "We started working with Eemits following on from a recommendation from another customer. They provided us with a solution that suits our needs and they continue to supply the best service with no issues.
Eemits is a professional, friendly and reliable company."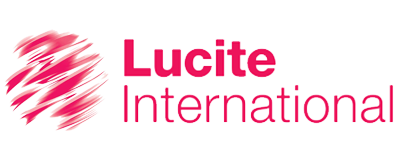 "Eemits continue to provide us with a great supportive service consistently being very helpful. The whole team is great and it's very clear the staff have a great knowledge of the products and are happy to pass this on.
Eemits is a great company."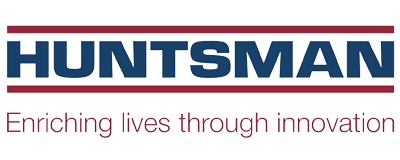 "The service offered by Eemits is second to none, we have a great working relationship with them and the contract we have is good value for money."

"We needed two-way radios for the guys on the test track and something that was scalable. The solution Eemits provided was far superior in comparison to other competitors offerings.
Everything is done in-house and the service and sales department is particularly good. As masters in their field they are extremely knowledgeable."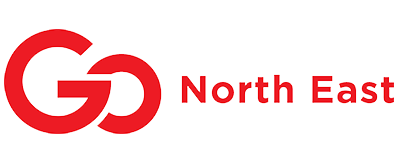 "Eemits dedicate a lot of time to us as a customer - we feel like we get a personal touch. They're excellent and go above and beyond. They'll put the work in - i.e. training users.
Good quality, good people, good team, all of who are positive about their company. They demonstrate real passion."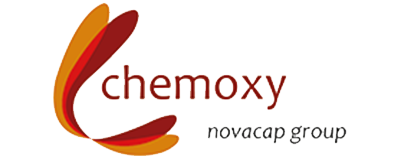 "The quality of service that Eemits provides is excellent. The team is very knowledgeable and they offer high quality products. The TRBOCALL solution fitted meets our site requirements and upgrades our technology.
Lone worker function is particularly useful allowing us to monitor our staff ensuring they are safe at all times."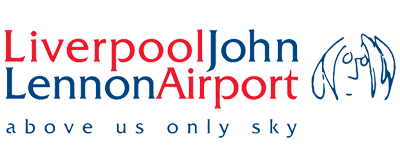 "Eemits Communication is friendly, professional and competitive. They are excellent and their workmanship and knowledge is great.
Eemits attitude sets them apart - no problem is too big"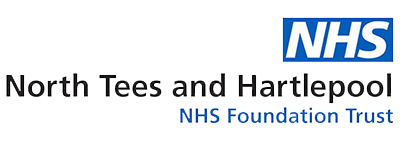 "Prior to the installation of our current system onsite communications were poor. Eemits Communications offered us guidance and advice on the different technologies available and delivered a highly effective system on time and within our budget. Its success has led to other departments using the system."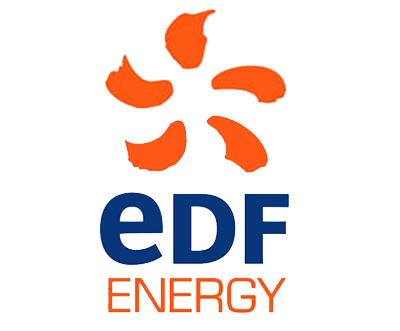 "Eemits Communications Ltd have been involved in work at Hartlepool Power Station for over 10 years now. During this time they have installed an Aerial network through our buildings to enable more efficient internal radio communications.
I have found the staff highly professional at all times and willing to provide help whenever they can, I would have no hesitation in recommending this company."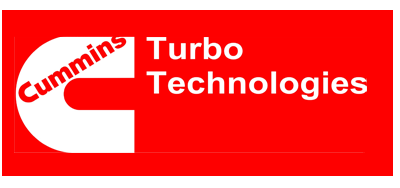 "Having previously worked with Eemits, we knew that we were dealing with a supplier that we could trust and one that could help us to significantly increase the safety of our lone workers with its unique solutions.
The equipment supplied by Eemits is excellent. We have been greatly impressed by the knowledge and skills of their engineers who have carried out the onsite surveys and installation of the system.
Eemits came up with an innovative approach to overcome challenges that we had with installing a system with the structure of our building, and as such, the quality of radio frequency is outstanding."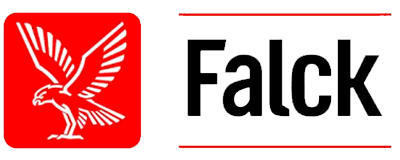 "The service delivered by Eemits has been excellent and we have developed a very good working relationship over the years.
As a local business to Falck Fire Services they can respond to faults or general requests very quickly - which is very important in our line of work - whereas similar suppliers have a greater response time.
TRBOCALL is an overall platform that has made a massive improvement to our communications in comparison to the analogue system that we had been using for many years. It provides us with many different applications that can be utilised across the business.
Since introducing TRBOCALL we have seen significant improvements related to safety and in our communications itself, which is critical to our operations."