Education: Intelligent Audio & Its Benefits For Noisy Environments
16/02/2022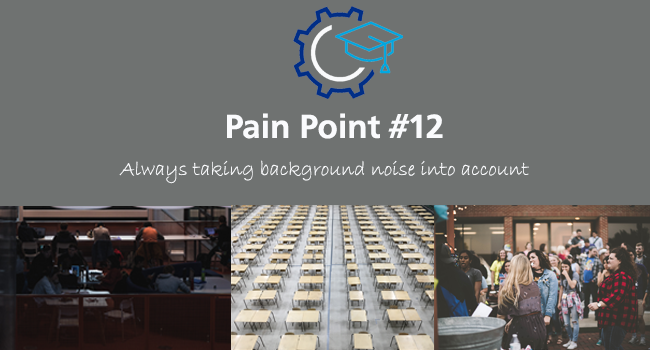 Noisy environments can be counterproductive in regard to staff and students having open dialogue. Clear conversation is important for student development – and it shouldn't be hampered by background noise that causes distress or disruption.
But you want and need a thriving environment, so background noise is not something you can easily stamp out.
In our last Education Pain Points series blog, we focus on Intelligent Audio and how it will combat both noisy environments and quiet ones so your facility can be efficient as possible.
Intelligent Audio
Intelligent Audio is a smart feature on certain radio devices that uses intelligence to decide when out increase or decrease radio volume, depending on the type of environment you're in.
Noisy environments
In noisy environments, radio volume will automatically be increased. This is good in full classrooms, busy corridors, and canteens – should there be an instant need to communicate.
Quiet environments
If students are sitting exams, but nearby staff have their volume set to high, the feature will monitor this and automatically reduce volume levels.
This will allow staff to hear what's being said and students won't be disturbed from the task at hand.
Noise cancellation
Noise cancellation helps to improve speech transmission. Using the radio's built-in microphone, advanced audio processing technology is used to automatically reduce background noise.
No need to raise your voice
Educational facilities are high-pressure environments, and staff can raise their voice to make sure they're – especially if students are talking at once.
But, with Automatic Gain Control (AGC), this isn't a problem. AGC will automatically adjust the microphone level on the radio being used for transmission, so louder sounds are kept at a reasonable level.
Feedback suppression
When two or more radio users are too close together, and one of them speaks via their two-way radio, their voice will cause interference.
This comes in the form of looping and howling noises. To prevent this happening, acoustic feedback suppression can be enabled to ensure things can carry on as normal.
A detention for decibels
High noise levels and noise pollution. Just reading those words together is enough to make your ears hurt. And for educational settings, noise levels can be hard to control.
Plus, you also have scenarios where you need to ensure no noise is produced at all. To put things into perspective, let's take a look at the statistics that back up the notion that you should always take background noise into account.
WHO says what?
In a classroom environment, the World Health Organisation (WHO) recommends 35 decibels as the limit for background noise. Any noise that exceeds this limit will make it more difficult to communicate and distinguish speech.
For context, 35 decibels are somewhere between being in a quiet rural area and a bird singing. Given that students can be more boisterous than a sparrow or a pigeon, having Intelligent Audio in place will make it far easier to get your message across when the time calls for it.
A pollution puzzle
Staying on the topic of noisy environments, one research paper found that the average classroom noise level reached 72 decibels – nearly the volume of a vacuum cleaner – meaning that staff and students have a hard time hearing each other.
In fact, the same paper found that teachers were talking with a raised voice 61% of the time, which not only increased noise level, but also provided evidence for a link between noise exposure and cognitive fatigue.
Busy universities, whether it's studying or partying, can also create high levels of noise pollution. So, if you're maintenance and security staff need to be heard loud and clear, then Intelligent Audio could be the perfect solution for them.
Quiet please – exam in progress
The most high-pressure situations in schools, colleges, and universities are often exams. They require high levels of concentration and focus, and low levels of noise.
Any type of distraction can have a negative impact on a student's score or grade. There's been several studies that suggest background noise can hamper concentration levels when studying for an exam, with the same notion true for the exam itself.
Student chat forums are littered with topics about experiencing noise in exams – and how it distracting and stressful it can be.
If your staff have their radio volume too high and forget to turn it down, it could be detrimental to your students' success.
Intelligent Audio will automatically monitor your environment, and if things are quiet for a reason, it will adjust your volume, so distractions are kept to a minimum.
Book a FREE Demonstration
Want to find out how intelligent audio can help your educational facility automatically block out background noise?
Book a FREE demonstration of our award-winning TRBOCALL system and we'll show you how it works and how it will benefit your staff and students.
Complete our online enquiry form, via our contact us page, and we'll arrange a demonstration at a time that suits you.
See What Our Clients Say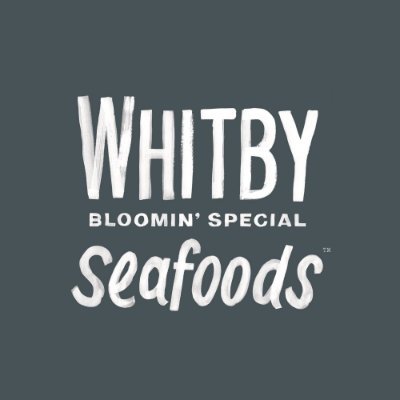 "Eemits Communications has been a long-time partner of Whitby Seafoods. Their single-site conventional digital repeater system has driven daily efficiency and given us greater on-site access control. We appreciate their continued commitment to customer satisfaction and look forward to what the future holds."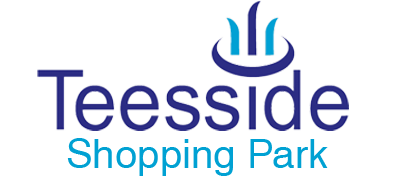 "We have a great and longstanding working relationship with Eemits and they have always ticked every box. They offer an excellent, friendly and reliable service.
Eemits have a great understanding of the park and its needs for the customer and our retailers. With a positive can-do attitude, they never say no."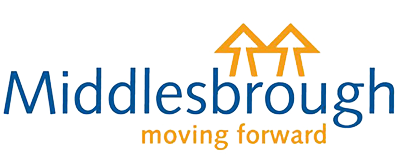 "We started working with Eemits following on from a recommendation from another customer. They provided us with a solution that suits our needs and they continue to supply the best service with no issues.
Eemits is a professional, friendly and reliable company."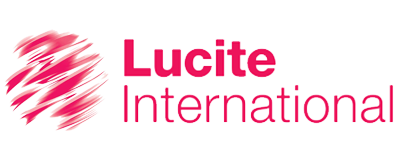 "Eemits continue to provide us with a great supportive service consistently being very helpful. The whole team is great and it's very clear the staff have a great knowledge of the products and are happy to pass this on.
Eemits is a great company."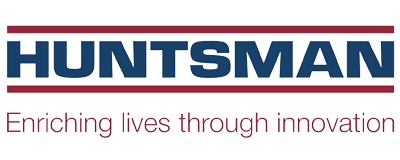 "The service offered by Eemits is second to none, we have a great working relationship with them and the contract we have is good value for money."

"We needed two-way radios for the guys on the test track and something that was scalable. The solution Eemits provided was far superior in comparison to other competitors offerings.
Everything is done in-house and the service and sales department is particularly good. As masters in their field they are extremely knowledgeable."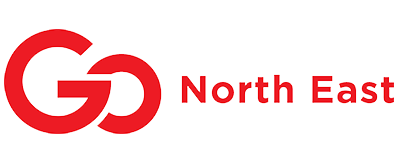 "Eemits dedicate a lot of time to us as a customer - we feel like we get a personal touch. They're excellent and go above and beyond. They'll put the work in - i.e. training users.
Good quality, good people, good team, all of who are positive about their company. They demonstrate real passion."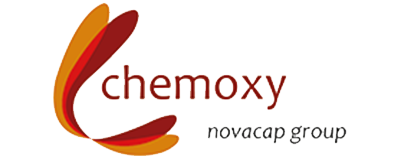 "The quality of service that Eemits provides is excellent. The team is very knowledgeable and they offer high quality products. The TRBOCALL solution fitted meets our site requirements and upgrades our technology.
Lone worker function is particularly useful allowing us to monitor our staff ensuring they are safe at all times."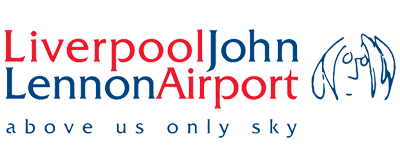 "Eemits Communication is friendly, professional and competitive. They are excellent and their workmanship and knowledge is great.
Eemits attitude sets them apart - no problem is too big"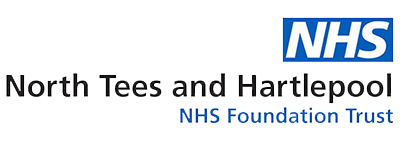 "Prior to the installation of our current system onsite communications were poor. Eemits Communications offered us guidance and advice on the different technologies available and delivered a highly effective system on time and within our budget. Its success has led to other departments using the system."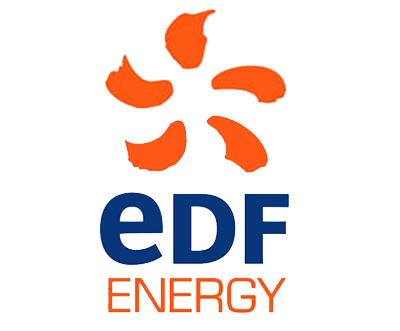 "Eemits Communications Ltd have been involved in work at Hartlepool Power Station for over 10 years now. During this time they have installed an Aerial network through our buildings to enable more efficient internal radio communications.
I have found the staff highly professional at all times and willing to provide help whenever they can, I would have no hesitation in recommending this company."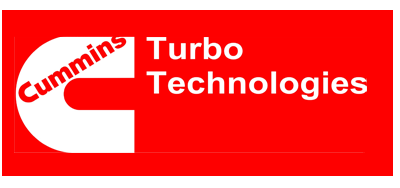 "Having previously worked with Eemits, we knew that we were dealing with a supplier that we could trust and one that could help us to significantly increase the safety of our lone workers with its unique solutions.
The equipment supplied by Eemits is excellent. We have been greatly impressed by the knowledge and skills of their engineers who have carried out the onsite surveys and installation of the system.
Eemits came up with an innovative approach to overcome challenges that we had with installing a system with the structure of our building, and as such, the quality of radio frequency is outstanding."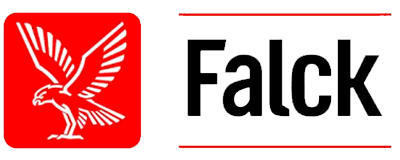 "The service delivered by Eemits has been excellent and we have developed a very good working relationship over the years.
As a local business to Falck Fire Services they can respond to faults or general requests very quickly - which is very important in our line of work - whereas similar suppliers have a greater response time.
TRBOCALL is an overall platform that has made a massive improvement to our communications in comparison to the analogue system that we had been using for many years. It provides us with many different applications that can be utilised across the business.
Since introducing TRBOCALL we have seen significant improvements related to safety and in our communications itself, which is critical to our operations."