Education: Why Good Coverage is Vital for Your Staff and Students
26/01/2022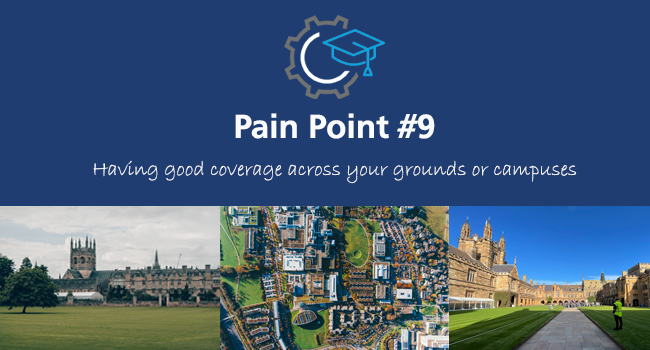 Any educational facility across the country needs a solution in place where staff can communicate effectively – and live safe in the knowledge that its impact is positive from a safety, productivity, and efficiency perspective, especially for students.
But the bigger the scale in terms of grounds, building space, and students, the bigger the task you have on your hands to have good communication coverage.
And by good communication coverage we mean having the ability to have a two-way conversation without losing signal to physical and virtual obstacles or experiencing interference due to poor infrastructure.
We continue our Education Pain Points series by focusing on why good coverage is vital for staff and students – with a closer look at UK universities and how they need an ultra-smart solution in place to boost efficiency and combat the size and scale of their operation.
Finding the right coverage
Coverage and capacity is essential for creating a safe and efficient environment for both staff and students. But when you have multiple sites, multi-storey buildings, and some people operating on their own, it can become a complex situation. Not to mention the fact that you may not be aware of some of the physical and virtual obstacles that prevent you from having seamless, uninterrupted two-way communication coverage.
Having the right seamless network infrastructure in place will give you right coverage and capacity for your university, college, or even school. Dead air and blind spots will be removed and the vast space you operate across will be taken into account one when one staff member wants to contact another instantly, but they're at opposite sides of a building or facility.
Coverage solutions come in many forms, so that's why we have a team of experts who visit your site to a complete a comprehensive survey that is conducted to show you the best solution possible for your individual requirements . Head to our infrastructure page now for more information on the solutions we offer.
Here's a summary of the infrastructure options we provide and how they can help you experience uninterrupted two-way communication:
Direct Mode
Direct Mode is a solution that connects up to 200 users and allows radio-to-radio transmission. It offers basic voice, data, text, and applications support. This is suitable for end users who are in range of each other and no complex infrastructure is needed for good coverage to become a reality.
Single Site Conventional
Again, available for up to 200 users, Single Site Conventional uses a repeater to ensure coverage covers all bases. If coverage is still problematic for end users, a network of repeaters can be used to ensure that more complex building structures can be accounted for.
IP Site Connect
We now enter the realm of solutions that utilise IP networks. IP Site Connect enhances voice and data capabilities thanks to a series of repeaters being connected to an IP network. Designed for up to 200 users, the system can be used across 15 independent geographical locations - which is suitable for many universities who operate across multiple sites but still need to stay in touch with each other on a day-to-day basis.
Capacity Plus for Single Sites
Capacity Plus is a cost-effective solution that gives a single site wide ranging, quality coverage. Just one digital trunking system is used to achieve this.
Capacity Plus for Multiple Sites
If you operate on multiple sites, the digital trunking system can connect 15 independent sites, each with up to eight voice repeaters, and up to 12 dedicated data repeaters to provide cost effective, quality coverage.
Capacity Max
Capacity Max is connected using IP architecture, which integrated with our unique combination of hardware and software applications, gives you access to the latest digital software and features. The best way to boost efficiency, productivity, and safety for your organisation.
Capacity Max also helps you save a significant amount of money without the need for hefty expenditure radio infrastructure. It also reduces administration requirements in obtaining Ofcom licences. With built-in diagnostics, no failure will bring the system down, meaning an uninterrupted service is always provided.
The need for good coverage
As we've discussed, every educational facility needs good communication coverage so staff can benefit from instant, reliable two-way communication to boost efficiency, productivity, and safety. Good coverage is a challenge in particular for universities, due to the size of their grounds, how many sites and buildings they have, and how many students study there. Here's a visual overview of exactly what we mean.
Let's put into perspective from a statistical point of view.
543 hectares
The University of Nottingham has a total grounds area of 543 hectares. That's over 58 million square feet and a vast amount of space to cover in terms of ensuring two-way communication is instant and reliable for staff across all of their sites and spaces.
For the students of Nottingham, it's essential that when they're in such vast surroundings, that the everyday running of facilities isn't hampered by a lack of coverage in key areas.
467 buildings
Building spaces cause more coverage challenges than you might think. Radio signal has to battle with building structures from a material point of view and a height point of view (multi-storey). The University of Warwick has 467 buildings across four sites, and welcomes around 26,500 full-time students each year to its campuses. With so much building space though, there's plenty of obstacles to overcome for good, reliable coverage from a two-way communication perspective.
24 sites
Newcastle University has 24 sites under its wing, each offering unique learning opportunities for students, but all with something in common - the need for good two-way communication between staff. This is a lot of different departments and elements of the university that potentially need to come together on a daily basis to discuss important matters, that require something quicker than an email or a missed phone call.
2.4 million students
There's roughly 2.4 million students who attend universities across the UK - with their education at this point just a step away from their chosen career path. It's essential that universities have efficiency at the heart of how their building space and grounds are operated and maintained.
A big part of this is good coverage when staff need to communicate across vast space, in multi-storey buildings, and across different sites.
Book a FREE Demonstration
Want to find out more about having the right infrastructure in place for your educational facility?
Book a FREE demonstration of our award-winning TRBOCALL system and we'll show you how indoor and outdoor positioning works and how it will benefit your facility going forward.
Complete our online enquiry form, via our contact us page, and we'll arrange a demonstration at a time that suits you.
See What Our Clients Say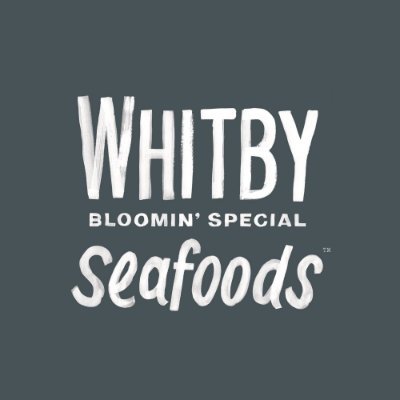 "Eemits Communications has been a long-time partner of Whitby Seafoods. Their single-site conventional digital repeater system has driven daily efficiency and given us greater on-site access control. We appreciate their continued commitment to customer satisfaction and look forward to what the future holds."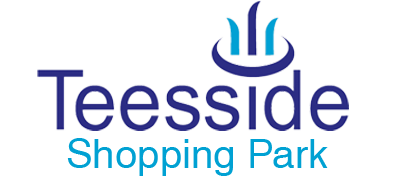 "We have a great and longstanding working relationship with Eemits and they have always ticked every box. They offer an excellent, friendly and reliable service.
Eemits have a great understanding of the park and its needs for the customer and our retailers. With a positive can-do attitude, they never say no."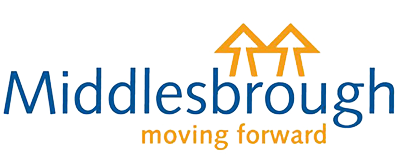 "We started working with Eemits following on from a recommendation from another customer. They provided us with a solution that suits our needs and they continue to supply the best service with no issues.
Eemits is a professional, friendly and reliable company."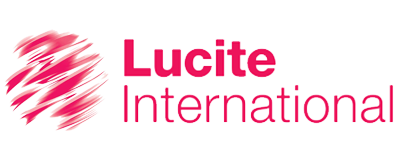 "Eemits continue to provide us with a great supportive service consistently being very helpful. The whole team is great and it's very clear the staff have a great knowledge of the products and are happy to pass this on.
Eemits is a great company."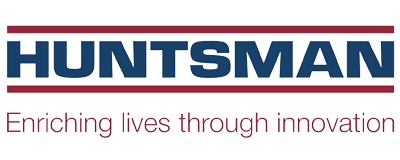 "The service offered by Eemits is second to none, we have a great working relationship with them and the contract we have is good value for money."

"We needed two-way radios for the guys on the test track and something that was scalable. The solution Eemits provided was far superior in comparison to other competitors offerings.
Everything is done in-house and the service and sales department is particularly good. As masters in their field they are extremely knowledgeable."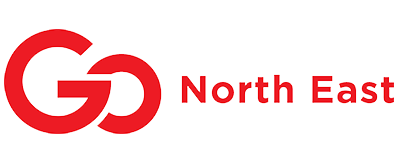 "Eemits dedicate a lot of time to us as a customer - we feel like we get a personal touch. They're excellent and go above and beyond. They'll put the work in - i.e. training users.
Good quality, good people, good team, all of who are positive about their company. They demonstrate real passion."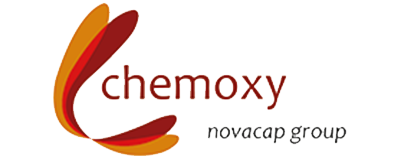 "The quality of service that Eemits provides is excellent. The team is very knowledgeable and they offer high quality products. The TRBOCALL solution fitted meets our site requirements and upgrades our technology.
Lone worker function is particularly useful allowing us to monitor our staff ensuring they are safe at all times."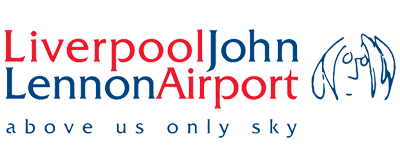 "Eemits Communication is friendly, professional and competitive. They are excellent and their workmanship and knowledge is great.
Eemits attitude sets them apart - no problem is too big"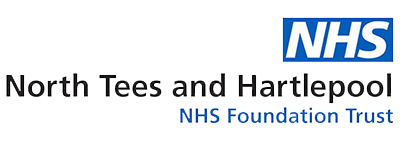 "Prior to the installation of our current system onsite communications were poor. Eemits Communications offered us guidance and advice on the different technologies available and delivered a highly effective system on time and within our budget. Its success has led to other departments using the system."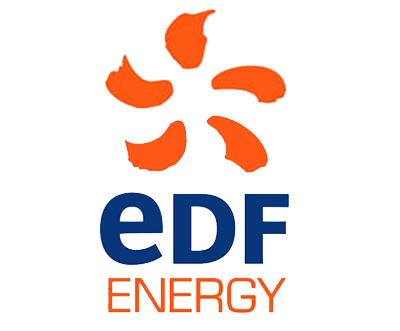 "Eemits Communications Ltd have been involved in work at Hartlepool Power Station for over 10 years now. During this time they have installed an Aerial network through our buildings to enable more efficient internal radio communications.
I have found the staff highly professional at all times and willing to provide help whenever they can, I would have no hesitation in recommending this company."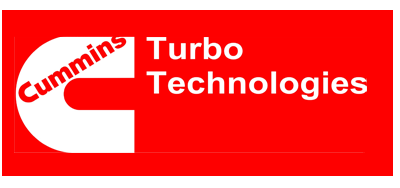 "Having previously worked with Eemits, we knew that we were dealing with a supplier that we could trust and one that could help us to significantly increase the safety of our lone workers with its unique solutions.
The equipment supplied by Eemits is excellent. We have been greatly impressed by the knowledge and skills of their engineers who have carried out the onsite surveys and installation of the system.
Eemits came up with an innovative approach to overcome challenges that we had with installing a system with the structure of our building, and as such, the quality of radio frequency is outstanding."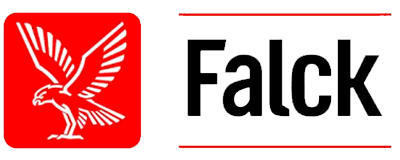 "The service delivered by Eemits has been excellent and we have developed a very good working relationship over the years.
As a local business to Falck Fire Services they can respond to faults or general requests very quickly - which is very important in our line of work - whereas similar suppliers have a greater response time.
TRBOCALL is an overall platform that has made a massive improvement to our communications in comparison to the analogue system that we had been using for many years. It provides us with many different applications that can be utilised across the business.
Since introducing TRBOCALL we have seen significant improvements related to safety and in our communications itself, which is critical to our operations."