Utilities: Are Your Voice Communications & Data Safe From Cyber Attacks?
19/05/2022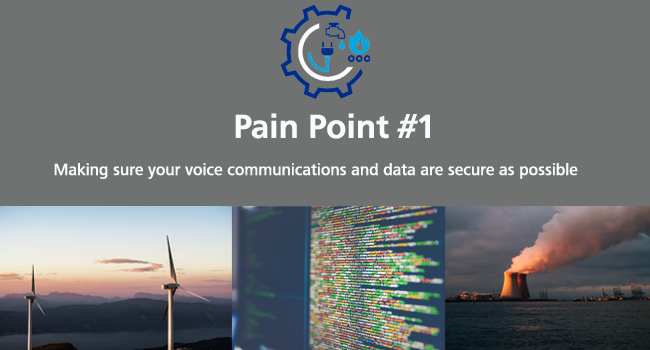 The UK's energy and utilities sector are influential in our everyday lives. The cup of tea we make, the movie we stream on our TVs, or the hot shower we take, is made possible by the energy or water supply that is pumped into our homes or businesses.
But with such influence comes the pressure of being one of the most susceptible sectors to cyberattacks. In 2021, the energy sector accounted for 24% of all cybersecurity incidents in the country – more than the financial sector, which accounted for 19% of all attacks.
And today, we kick off our Pain Points series, by looking at why the sector is so vulnerable to malicious activity. Plus, we delve into how businesses can protect their voice communications and data.
The vulnerability of having power
The sector's vulnerability to cyber-attacks can also be seen in the form of statistics that show:
• £13 billion is invested every year to deliver power
• This power is delivered to 28 million homes and businesses
• 738,000 people are employed within the sector
• The sector plays a key role in the UK's Net Zero targets and emission cutting initiatives
You don't even have to do the maths to realise how much of a precarious position the sector is in when it comes to being targeted by cyber criminals and hackers. The risk of having sensitive information stolen or systems compromised – ones that are impacting the daily lives of the public – is so high that it can't be brushed under the carpet.
But don't be mistaken that putting in preventative measures is a new thing. One of the first known cyber incidents at a nuclear power plant took place in 1992, when an Oleg Savchuk deliberately infected the computer system of a plant in Lithuania with a malicious virus.
And in 2007, engineers at the Idaho National Lab showed how 21 lines of computer code could cripple a huge generator – which could potentially cause a huge problem in the process.
This is why voice communication and data must be as secure and private as possible. If it isn't, then businesses that power the world will suddenly find themselves in hot water, and not the type used to run a bath.
The key to secure communication and data
To keep your voice and data safe and secure you need to ensure it is encrypted – much like WhatsApp conversations are for example. In the world of energy and utilities, one of the best ways to do this is by using devices and systems that come with enhanced encryption.
Digital mobile radios and their systems usually come with Basic, Enhanced Encryption (40-bit) or Enhanced Encryption (AES 256-bit). Below you will find a summary of each type and how they work in practice.
Basic Encryption
Basic Encryption helps to keep your conversations more secure by using a 16-bit key size length to create a basic layer of security and privacy.
It offers a similar level of privacy as voice inversion scrambling (which is an analog method of obscuring the content of a transmission). But the clue is in the name, as only basic protection is given in this instance.
Enhanced Encryption (40-bit)
We now enter the remit where things are becoming more advanced and more enhanced. Greater key length (40-bit) is used to create layers of complexity when it comes to hiding what's being transmitted.
Every transmission is turned into data, and each piece of data is given a different packet to travel in, so when a hacker tries to intercept them, it becomes more of a game of cat and mouse than it is with Basic protection.
Enhanced Encryption (AES 256-bit)
This type of encryption uses a key size of 256 bit to create layers upon layers of complexity and is regarded as one of the safest forms of encryption, with near unbreakable protection for your voice communications and data.
It was originally established in 2001 by the US National Institute of Standards and is widely used by national governments, public safety departments and other high security agencies.
The encryption we recommend you use
When it comes to the most suitable type of encryption for your organisation, it's important to factor in how encrypted you want your communications and data to be. But as a company, who've been working with the energy and utilities sector for over 35 years, we recommend that you opt for either type of Enhanced encryption.
Although Enhanced encryption (40-bit) is not as robust as Enhanced Encryption (AES 256-bit) and still offers a secure solution for your business needs and is more cost effective.
Book a FREE demonstration of TRBOCALL
Our TRBOCALL system offers all three types of encryption that have been mentioned in this blog post. If you'd like to learn more about how we can keep your voice communication data secure, then book a FREE, no obligation demonstration of our TRBOCALL system today.
Simply fill out our contact us form to register your interest.
See What Our Clients Say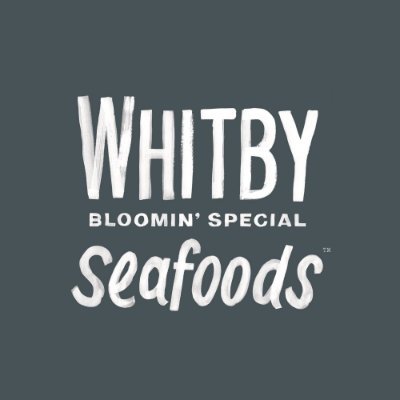 "Eemits Communications has been a long-time partner of Whitby Seafoods. Their single-site conventional digital repeater system has driven daily efficiency and given us greater on-site access control. We appreciate their continued commitment to customer satisfaction and look forward to what the future holds."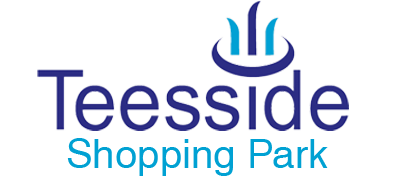 "We have a great and longstanding working relationship with Eemits and they have always ticked every box. They offer an excellent, friendly and reliable service.
Eemits have a great understanding of the park and its needs for the customer and our retailers. With a positive can-do attitude, they never say no."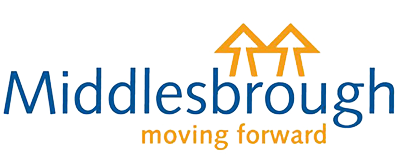 "We started working with Eemits following on from a recommendation from another customer. They provided us with a solution that suits our needs and they continue to supply the best service with no issues.
Eemits is a professional, friendly and reliable company."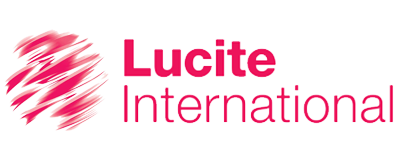 "Eemits continue to provide us with a great supportive service consistently being very helpful. The whole team is great and it's very clear the staff have a great knowledge of the products and are happy to pass this on.
Eemits is a great company."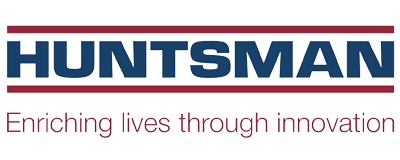 "The service offered by Eemits is second to none, we have a great working relationship with them and the contract we have is good value for money."

"We needed two-way radios for the guys on the test track and something that was scalable. The solution Eemits provided was far superior in comparison to other competitors offerings.
Everything is done in-house and the service and sales department is particularly good. As masters in their field they are extremely knowledgeable."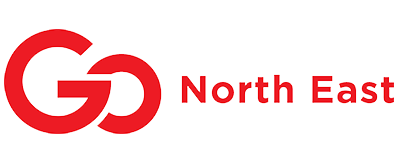 "Eemits dedicate a lot of time to us as a customer - we feel like we get a personal touch. They're excellent and go above and beyond. They'll put the work in - i.e. training users.
Good quality, good people, good team, all of who are positive about their company. They demonstrate real passion."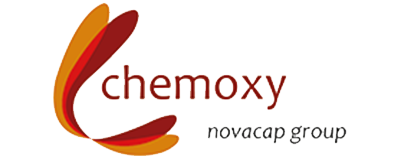 "The quality of service that Eemits provides is excellent. The team is very knowledgeable and they offer high quality products. The TRBOCALL solution fitted meets our site requirements and upgrades our technology.
Lone worker function is particularly useful allowing us to monitor our staff ensuring they are safe at all times."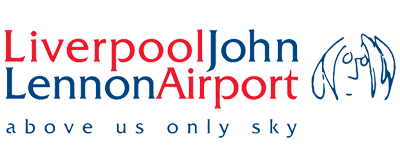 "Eemits Communication is friendly, professional and competitive. They are excellent and their workmanship and knowledge is great.
Eemits attitude sets them apart - no problem is too big"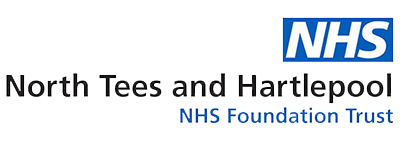 "Prior to the installation of our current system onsite communications were poor. Eemits Communications offered us guidance and advice on the different technologies available and delivered a highly effective system on time and within our budget. Its success has led to other departments using the system."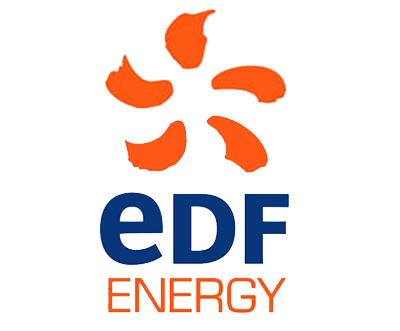 "Eemits Communications Ltd have been involved in work at Hartlepool Power Station for over 10 years now. During this time they have installed an Aerial network through our buildings to enable more efficient internal radio communications.
I have found the staff highly professional at all times and willing to provide help whenever they can, I would have no hesitation in recommending this company."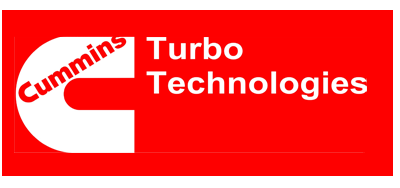 "Having previously worked with Eemits, we knew that we were dealing with a supplier that we could trust and one that could help us to significantly increase the safety of our lone workers with its unique solutions.
The equipment supplied by Eemits is excellent. We have been greatly impressed by the knowledge and skills of their engineers who have carried out the onsite surveys and installation of the system.
Eemits came up with an innovative approach to overcome challenges that we had with installing a system with the structure of our building, and as such, the quality of radio frequency is outstanding."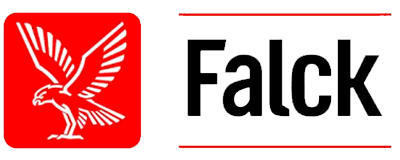 "The service delivered by Eemits has been excellent and we have developed a very good working relationship over the years.
As a local business to Falck Fire Services they can respond to faults or general requests very quickly - which is very important in our line of work - whereas similar suppliers have a greater response time.
TRBOCALL is an overall platform that has made a massive improvement to our communications in comparison to the analogue system that we had been using for many years. It provides us with many different applications that can be utilised across the business.
Since introducing TRBOCALL we have seen significant improvements related to safety and in our communications itself, which is critical to our operations."