Utilities: Are You Using the Right Communication Device?
12/07/2022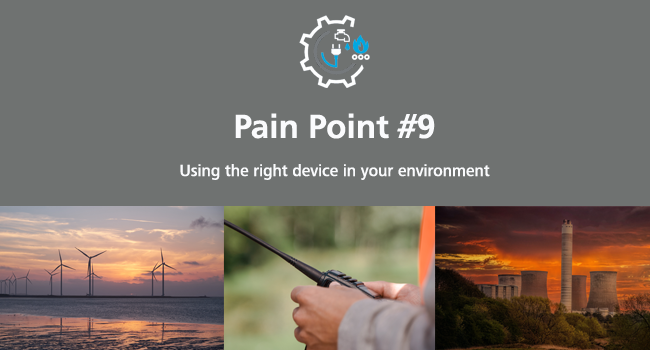 Playing snooker with a piece of rope, using a chocolate tea pot to brew tea, or putting nails in the wall with a glass hammer. All things that serve no purpose for what you want to achieve.
And whilst all these things are used as sayings, the principle of it rings true when it comes to using the right communication devices in the energy and utilities sector.
Choosing the right type of device in an environment where there's safety, productivity and efficiency factors to take in consideration is not a straightforward process.
You also have to account for the fact your workers spend plenty of time in outdoor spaces, so can be exposed to the elements, such as water, wind and dust.
Today, to continue our Utilities Pain Points series, we stop for a moment and ask are you using the right communicate device for your environment?
So, what's the right communication device?
The exact device to use comes down to your own individual needs and circumstances, but in general, working in the energy and utilities sector means you need a rugged device with smart features - like a digital two-way radio that boasts instant, reliable communication, a good IP rating, and the ability to use data to boost safety, efficiency, and productivity.
When working out which device to use, we recommend taking the following into account:
IP rating - good resistance against water and dust
Rugged design - so it can withstand being dropped repeatedly
Strong battery life - so it lasts a full shift for workers
Smart features - to keep staff safe and productive, and operations running smoothly
Ratings matter
The best type of digital radio devices come with good IP ratings – where water and dust exposure are considered so your workers aren't using devices that will crumble in harsh environments.
A good IP rating is vital when it comes to your operation, especially your team's productivity. If their communication device is the thing that's stopping them doing their job, then it's a problem you need to fix.
What's an IP rating?
An IP rating is an Ingress Protection mark. Its purpose is to inform people of the item's resistance to different types of intrusion – in particular water and dust. The codes of ratings signify the level of protection, and give confidence to the end user that the product they are using is good to use in certain environments.
How are IP ratings measured?
IP ratings are broken down into two parts. The first one is protection from foreign body and particulate ingress (for example dust exposure) and then second is protection from moisture ingress (so water exposure).
The first digit ranges from 0 to 6 (least to highest protection) and the second digit goes from 0 to 9K, with IP69K the highest possible rating - where you have complete protection from dust and protection from steam-jet cleaning, up to 80 degrees Celsius.
A lot of modern digital two-way radios have good IP ratings, such as the Hytera HP705, which has an IP68 rating. or the MOTOTRBO R7 Non-Keypad Two-Way Radio, which can either be IP66 or IP68 rated.
If you have workers operating in outdoor spaces for prolonged period of times, whether they're up at a height or surrounded by water, you should always opt for a device that's well protected from water and dust.
Smarter features power productivity
Productivity, along with safety and efficiency, is a cornerstone of your business operation. Without a productive workforce, you can't be a force when it comes to satisfying demand - especially when that demand is power and energy for people across the UK.
The sector is pumping billions of pounds into production each year, and is reliant on a situation where downtime or production inefficiencies are avoided. One way to streamline what you do is by utilising smart features on a digital two-way radio device.
The features we recommend you consider are:
Extended Alarm Management - a feature where alarm messages and notifications can be sent directly to a worker's radio device (to alert them of incidents or important updates)
Job Ticketing - a feature where you can log, track and automate workflows so workers know when to start and finish a task. Tasks are then stored and tracked on a centralised dispatcher system, like TRBOCALL
Text Massaging - a feature whereby workers can use full-keypad radios to send messages rather than relying on radio calls. Handy when you want to get a message across quickly and in writing
Lone Worker - a safety feature, but one where you have peace of mind that your lone workers are fit and well, and on top of getting the job done
Telemetry - this feature lets you control gate access directly from your radio device
Whilst these features won't cure the UK's productivity puzzle overnight, it will allow your teams to worker smarter. And the smarter they can work the better it is for your business - especially in an age where everyone is focused on the energy and utilities sector.
Book a FREE demonstration
Via our award-winning TRBOCALL platform we create bespoke two-way radio system solutions for businesses within the energy and utilities sector. This includes the right hardware, and how it integrates with software and features to make productivity improvements for your company.
If you'd like to understand more about TRBOCALL, then book a FREE, no obligation, demonstration of the platform today. Simply complete our online contact us form to submit your interest.
See What Our Clients Say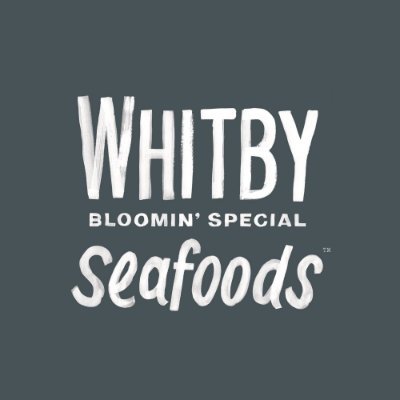 "Eemits Communications has been a long-time partner of Whitby Seafoods. Their single-site conventional digital repeater system has driven daily efficiency and given us greater on-site access control. We appreciate their continued commitment to customer satisfaction and look forward to what the future holds."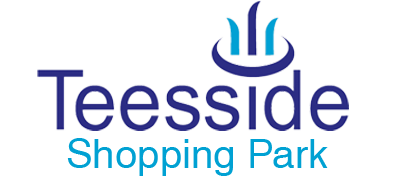 "We have a great and longstanding working relationship with Eemits and they have always ticked every box. They offer an excellent, friendly and reliable service.
Eemits have a great understanding of the park and its needs for the customer and our retailers. With a positive can-do attitude, they never say no."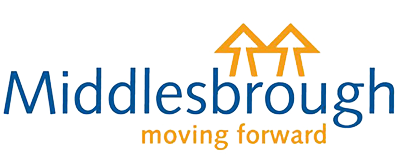 "We started working with Eemits following on from a recommendation from another customer. They provided us with a solution that suits our needs and they continue to supply the best service with no issues.
Eemits is a professional, friendly and reliable company."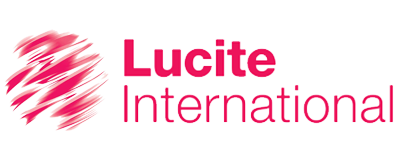 "Eemits continue to provide us with a great supportive service consistently being very helpful. The whole team is great and it's very clear the staff have a great knowledge of the products and are happy to pass this on.
Eemits is a great company."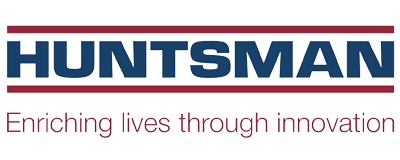 "The service offered by Eemits is second to none, we have a great working relationship with them and the contract we have is good value for money."

"We needed two-way radios for the guys on the test track and something that was scalable. The solution Eemits provided was far superior in comparison to other competitors offerings.
Everything is done in-house and the service and sales department is particularly good. As masters in their field they are extremely knowledgeable."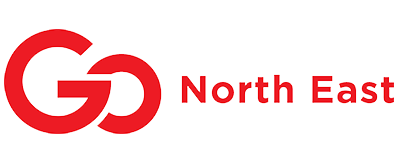 "Eemits dedicate a lot of time to us as a customer - we feel like we get a personal touch. They're excellent and go above and beyond. They'll put the work in - i.e. training users.
Good quality, good people, good team, all of who are positive about their company. They demonstrate real passion."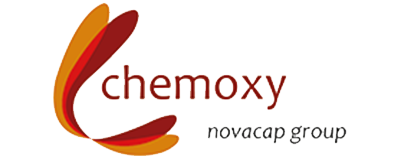 "The quality of service that Eemits provides is excellent. The team is very knowledgeable and they offer high quality products. The TRBOCALL solution fitted meets our site requirements and upgrades our technology.
Lone worker function is particularly useful allowing us to monitor our staff ensuring they are safe at all times."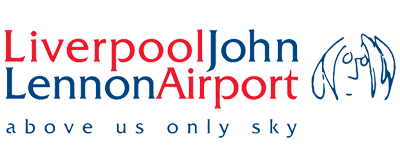 "Eemits Communication is friendly, professional and competitive. They are excellent and their workmanship and knowledge is great.
Eemits attitude sets them apart - no problem is too big"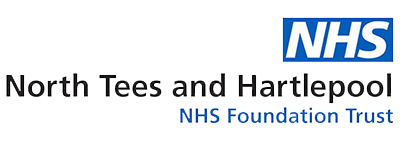 "Prior to the installation of our current system onsite communications were poor. Eemits Communications offered us guidance and advice on the different technologies available and delivered a highly effective system on time and within our budget. Its success has led to other departments using the system."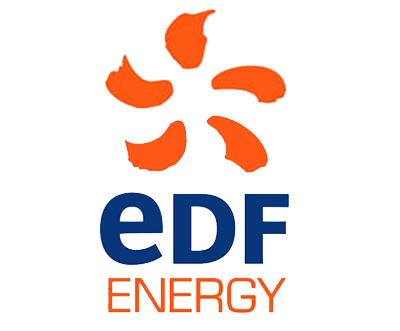 "Eemits Communications Ltd have been involved in work at Hartlepool Power Station for over 10 years now. During this time they have installed an Aerial network through our buildings to enable more efficient internal radio communications.
I have found the staff highly professional at all times and willing to provide help whenever they can, I would have no hesitation in recommending this company."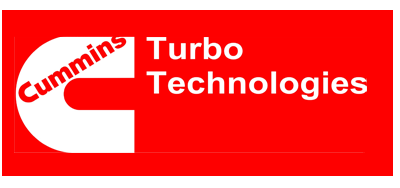 "Having previously worked with Eemits, we knew that we were dealing with a supplier that we could trust and one that could help us to significantly increase the safety of our lone workers with its unique solutions.
The equipment supplied by Eemits is excellent. We have been greatly impressed by the knowledge and skills of their engineers who have carried out the onsite surveys and installation of the system.
Eemits came up with an innovative approach to overcome challenges that we had with installing a system with the structure of our building, and as such, the quality of radio frequency is outstanding."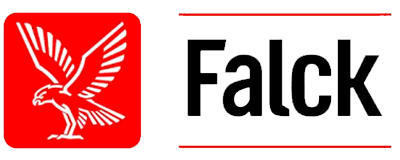 "The service delivered by Eemits has been excellent and we have developed a very good working relationship over the years.
As a local business to Falck Fire Services they can respond to faults or general requests very quickly - which is very important in our line of work - whereas similar suppliers have a greater response time.
TRBOCALL is an overall platform that has made a massive improvement to our communications in comparison to the analogue system that we had been using for many years. It provides us with many different applications that can be utilised across the business.
Since introducing TRBOCALL we have seen significant improvements related to safety and in our communications itself, which is critical to our operations."