Education: Why Your School Should Use Licenced Radios
06/12/2021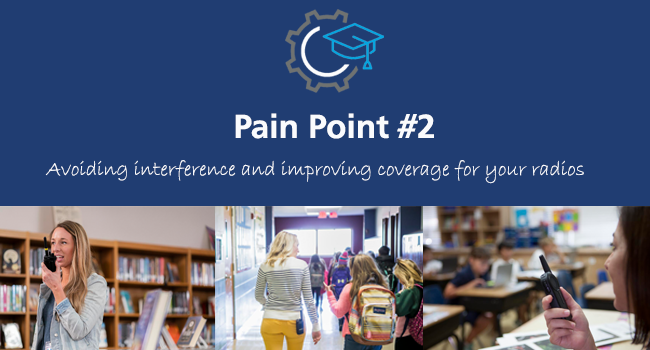 Many schools across the country already use two-way radios as a form of instant communication to benefit staff and students from a safety, productivity, and efficiency perspective.
But as experts in the field, we find that many of these schools use or shop around for cost-effective licence-free radios without realising the potential downsides of using them over a licenced alternative.
Today, as part of our Education Pain Points series, we take a closer look at why your school should use licenced radios instead of licence-free radio devices.
What is a licenced radio?
A licenced radio is a device that require an Ofcom licence. The licence gives you a unique frequency that you can operate radios legally and securely on.
This means that nobody outside of your frequency can intercept your conversations or cause interference when you're trying to have a two-way or group conversation.
This is extremely important for schools as conversations need to be discreet as possible where young people are concerned - and it's key that there's no interference from outside parties when you may be discussing something of importance or need to attend to an emergency situation.
Licenced radios also have a range of other benefits on top of giving you secure, private communication:
• Coverage range – a large area can be covered in terms of coverage. This is ideal if your grounds include multiple buildings, sports facilities and other areas of interest
• Clear audio – crisp, clear audio is the ability to reduce background noise and increase or decrease volume levels automatically
• Robust design – they have good waterproof and dust resistance ratings making them built to last in your environment
• Tailored to you – they can be tailored to you with smart software that gives you access to a range of features, all designed around your individual needs
How do they compare to licence-free radios?
The main difference between a licenced radio and a licence-free radio is the requirement of an Ofcom licence to operate the device.
But, as mentioned previously in this article, not having one has a profound impact on how beneficial two-way radios can be for your school.
Licence-free radios are often cheaper to buy than licenced radios and come ready to use out of the box – which is why so many schools opt to use them. But, like buying a new pair of trainers or going out for a meal, quality is reflected in the price.
They can be prone to breaking when dropped for example and will likely need replacing more often than a more robust alternative – creating extra costs on top of the original
Also, anyone can operate on the same frequency as your school when you use licence-free radios, so they'll be able to listen to your conversations, and you'll be able to hear theirs when they speak.
This causes potential issues when it comes to the safety and protection of young people.
The need to be discreet
Safety and security are high priority for staff and students in primary and secondary schools. This comes into the spotlight when you consider which communication device to use during learning hours.
From a safeguarding point of view, young people must be in surroundings that promote a safe learning environment that tries to limit intruders, threats of violence and damage to the property.
If you're using licence-free radios, you're leaving yourself open to the potential of someone in your area intercepting a conversation where the topic may be on a specific young person or a group of young people.
Making the switch will give you a unique and legal frequency that nobody outside of the school can access – and more importantly nobody can intercept to create issues that may be difficult to stop.
Coverage is key
Schools come in all shapes and sizes and support students from all types of backgrounds.
Your classrooms and other facilities must cater for everybody, but you'd be forgiven for not realising the impact these spaces and structures have on your ability to communicate effectively.
To have the best possible coverage on your school grounds, you must factor in the following:
• Square feet – if you're grounds is spread across a vast area, coverage will be hard to come by with a licence-free device
• Multi-storey buildings – The taller your building space, the harder will be for someone on the top and bottom floor to communicate
• Dense steel structures – if you have storage spaces made from sturdy steel, you may struggle to get any coverage at all with the wrong device and infrastructure
• Outdoor facilities – two-way communication is important when students are engaging in outdoor activity. Coverage here is vital for their safety.
With limited power output, you will struggle to get coverage with a licence-free radio. Licenced radios are on average eight times more powerful, so they can give you coverage across a larger area, and can combat physical and virtual obstacles much easier (providing you have the right infrastructure in place).
Looking for a two-way radio solution for your school?
You can find out more about our two-way radio solutions for schools, and how we help them transform safety, productivity, and efficiency for their students and staff. If your school would benefit from having an effective two-way radio solution in place, then book a FREE, no obligation demonstration with us today via our online enquiry form and we'll talk you through how we will work with you to implement a smart solution that's tailored to your individual needs.
See What Our Clients Say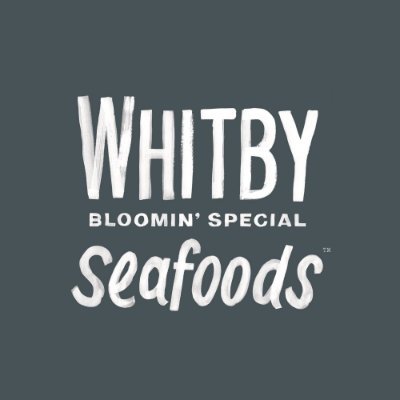 "Eemits Communications has been a long-time partner of Whitby Seafoods. Their single-site conventional digital repeater system has driven daily efficiency and given us greater on-site access control. We appreciate their continued commitment to customer satisfaction and look forward to what the future holds."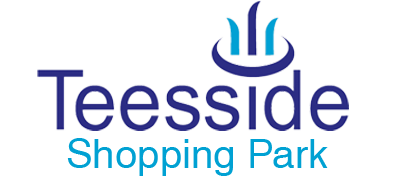 "We have a great and longstanding working relationship with Eemits and they have always ticked every box. They offer an excellent, friendly and reliable service.
Eemits have a great understanding of the park and its needs for the customer and our retailers. With a positive can-do attitude, they never say no."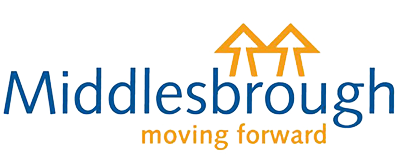 "We started working with Eemits following on from a recommendation from another customer. They provided us with a solution that suits our needs and they continue to supply the best service with no issues.
Eemits is a professional, friendly and reliable company."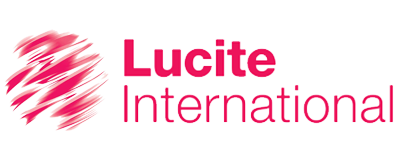 "Eemits continue to provide us with a great supportive service consistently being very helpful. The whole team is great and it's very clear the staff have a great knowledge of the products and are happy to pass this on.
Eemits is a great company."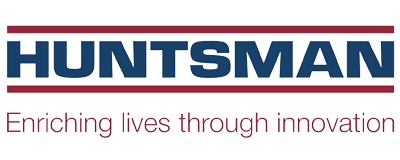 "The service offered by Eemits is second to none, we have a great working relationship with them and the contract we have is good value for money."

"We needed two-way radios for the guys on the test track and something that was scalable. The solution Eemits provided was far superior in comparison to other competitors offerings.
Everything is done in-house and the service and sales department is particularly good. As masters in their field they are extremely knowledgeable."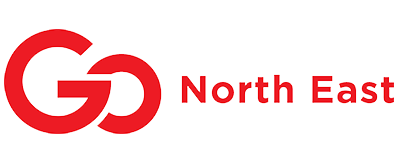 "Eemits dedicate a lot of time to us as a customer - we feel like we get a personal touch. They're excellent and go above and beyond. They'll put the work in - i.e. training users.
Good quality, good people, good team, all of who are positive about their company. They demonstrate real passion."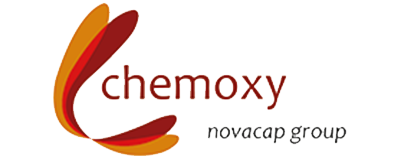 "The quality of service that Eemits provides is excellent. The team is very knowledgeable and they offer high quality products. The TRBOCALL solution fitted meets our site requirements and upgrades our technology.
Lone worker function is particularly useful allowing us to monitor our staff ensuring they are safe at all times."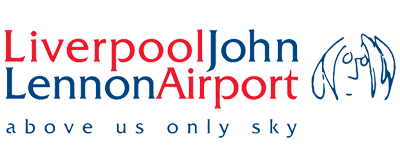 "Eemits Communication is friendly, professional and competitive. They are excellent and their workmanship and knowledge is great.
Eemits attitude sets them apart - no problem is too big"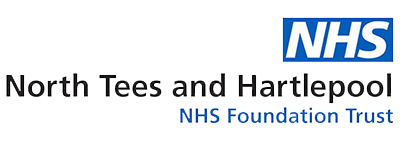 "Prior to the installation of our current system onsite communications were poor. Eemits Communications offered us guidance and advice on the different technologies available and delivered a highly effective system on time and within our budget. Its success has led to other departments using the system."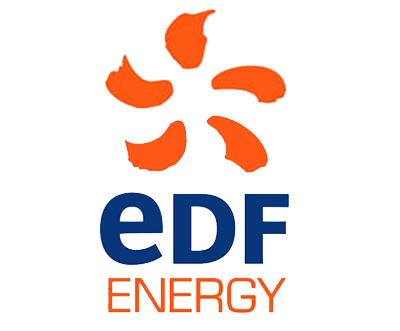 "Eemits Communications Ltd have been involved in work at Hartlepool Power Station for over 10 years now. During this time they have installed an Aerial network through our buildings to enable more efficient internal radio communications.
I have found the staff highly professional at all times and willing to provide help whenever they can, I would have no hesitation in recommending this company."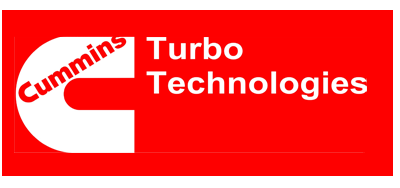 "Having previously worked with Eemits, we knew that we were dealing with a supplier that we could trust and one that could help us to significantly increase the safety of our lone workers with its unique solutions.
The equipment supplied by Eemits is excellent. We have been greatly impressed by the knowledge and skills of their engineers who have carried out the onsite surveys and installation of the system.
Eemits came up with an innovative approach to overcome challenges that we had with installing a system with the structure of our building, and as such, the quality of radio frequency is outstanding."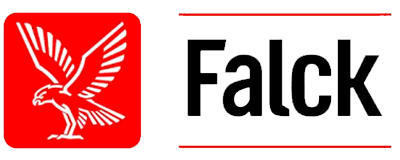 "The service delivered by Eemits has been excellent and we have developed a very good working relationship over the years.
As a local business to Falck Fire Services they can respond to faults or general requests very quickly - which is very important in our line of work - whereas similar suppliers have a greater response time.
TRBOCALL is an overall platform that has made a massive improvement to our communications in comparison to the analogue system that we had been using for many years. It provides us with many different applications that can be utilised across the business.
Since introducing TRBOCALL we have seen significant improvements related to safety and in our communications itself, which is critical to our operations."