Education: How to Keep Everyone Safe When an Incident Occurs
10/12/2021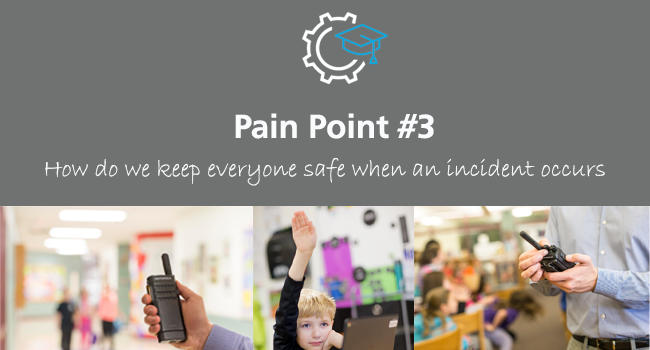 The school day can be hectic from start to finish. In fact, it can feel like a mad rush well before the first bell goes, as parents get their children to school, and staff prepare themselves for the day ahead.
In our latest blog post for our Education Pain Points series, we explain how to keep everyone as safe as possible when an incident occurs or there's an emergency situation arising.
The scale of the task at hand
Across the UK, 8.9 million pupils attend 24,400 schools, where the average pupil to teacher ratio is 19 to 1. This helps paint a picture of the task facing teachers, and non-teaching staff, when it comes to promoting and maintaining a safe learning environment for young people.
And due to the age of children who attend primary and secondary schools, they can be more vulnerable to safety risks, such as accidents and injuries, threats of violence and adverse weather conditions.
The role of education leaders in this respect is mapped out by the Department of Education in their 2021 publication named 'Keeping children safe in education'. The document goes into detail about safeguarding and the responsibilities schools have in ensuring children aren't at risk.
That's why it's so important to have the right solution in place that not only keeps pupils safe but allows staff to manage situations without causing unnecessary attention or adding further to fuel to the fire.
The push of a discreet button
As we've discussed in previous blog posts, like 'why there's a need for two-way radios in UK schools', two-way radios have a range of features that make them a go-to choice when it comes to choosing the right communication device.
One of these features is an easy-to-press panic alarm button – which can be utilised in a number of ways in a number of scenarios.
Built to be easy to press and discreet in nature, the panic alarm button allows staff to trigger an alarm to another radio device to alert them to a situation where help is needed.
The types of scenarios this could cover in your school:
• Intruders trying to access the property
• Threats of violence to or from a pupil
• Accidents and injuries in or outside the classroom
• Medical emergencies for a member of staff or pupil
The last thing you want to do in any of these scenarios is worry innocent bystanders or heighten tension with the individual or group of people you're attempting to calm down.
Using a discreet panic alarm will help to put the minds of school leaders, teachers, non-teaching staff, and the parents of pupils at rest - who may want to know what measures are in place to keep their child or children safe and secure whilst in and outside of the classroom.
A flexible solution designed around you
With the panic alarm button, alarms can be instantly sent to a specific radio individual, radio groups, or via text, email and telephone – giving you a range of ways to activate the alert that will be sent to the right people at the right time.
You can also locate a button under a teacher's desk that will trigger an alert to a radio user that support, and help is required. This is achieved via a WiFi connected button that is neatly placed out of sight that can be easily pressed – with an alert signal sent straight to an appropriate radio device.
Another smart feature of the panic alarm is the ability to create keyboard shortcuts that can also trigger an alert to a radio device. This is really handy when you want to act as natural possible in a situation that may flare up if it's clear and obvious that you are calling for help.
Other smart safety features
The school day isn't just dominated by teachers and pupils. You will have teams of non-teaching staff who play a vital role in keeping premises safe and secure, and running like clockwork.
Facilities and maintenance staff can often work on their own, and sometimes at heights or in hard-to-reach places. Safety features known as Lone Worker and Man Down can ensure they stay safe throughout the day.
Both features trigger emergency alarms when danger is detected or their whereabouts cannot be identified. For more information, visit the Personal Safety section of our software page today.
Ready to speak to us about a two-way radio solutions that suits your needs?
You can find out more about our two-way radio solutions for schools, and how we help them transform safety, productivity, and efficiency for their students and staff. If your school would benefit from having an effective two-way radio solution in place, then book a FREE, no obligation demonstration with us today via our contact us page and we'll talk you through all your available options.
See What Our Clients Say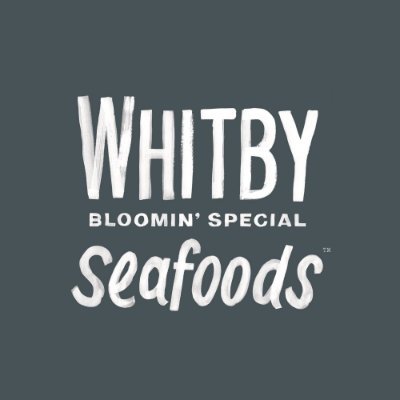 "Eemits Communications has been a long-time partner of Whitby Seafoods. Their single-site conventional digital repeater system has driven daily efficiency and given us greater on-site access control. We appreciate their continued commitment to customer satisfaction and look forward to what the future holds."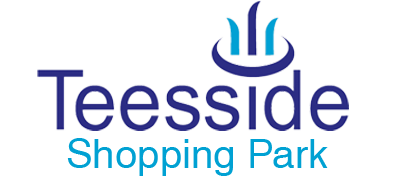 "We have a great and longstanding working relationship with Eemits and they have always ticked every box. They offer an excellent, friendly and reliable service.
Eemits have a great understanding of the park and its needs for the customer and our retailers. With a positive can-do attitude, they never say no."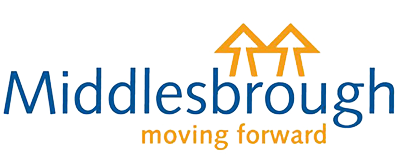 "We started working with Eemits following on from a recommendation from another customer. They provided us with a solution that suits our needs and they continue to supply the best service with no issues.
Eemits is a professional, friendly and reliable company."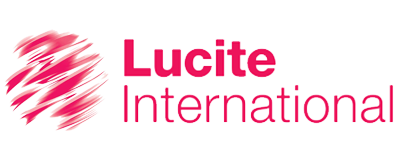 "Eemits continue to provide us with a great supportive service consistently being very helpful. The whole team is great and it's very clear the staff have a great knowledge of the products and are happy to pass this on.
Eemits is a great company."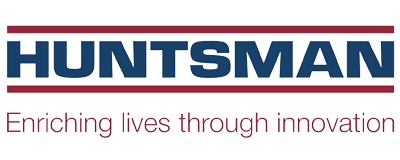 "The service offered by Eemits is second to none, we have a great working relationship with them and the contract we have is good value for money."

"We needed two-way radios for the guys on the test track and something that was scalable. The solution Eemits provided was far superior in comparison to other competitors offerings.
Everything is done in-house and the service and sales department is particularly good. As masters in their field they are extremely knowledgeable."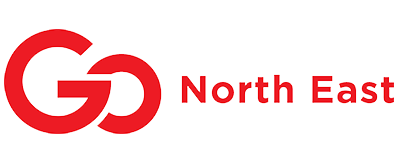 "Eemits dedicate a lot of time to us as a customer - we feel like we get a personal touch. They're excellent and go above and beyond. They'll put the work in - i.e. training users.
Good quality, good people, good team, all of who are positive about their company. They demonstrate real passion."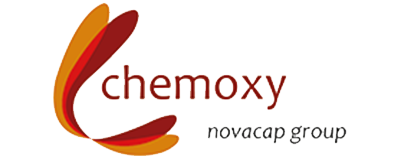 "The quality of service that Eemits provides is excellent. The team is very knowledgeable and they offer high quality products. The TRBOCALL solution fitted meets our site requirements and upgrades our technology.
Lone worker function is particularly useful allowing us to monitor our staff ensuring they are safe at all times."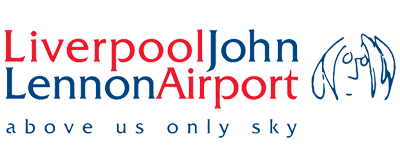 "Eemits Communication is friendly, professional and competitive. They are excellent and their workmanship and knowledge is great.
Eemits attitude sets them apart - no problem is too big"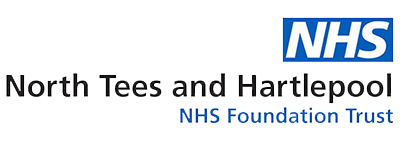 "Prior to the installation of our current system onsite communications were poor. Eemits Communications offered us guidance and advice on the different technologies available and delivered a highly effective system on time and within our budget. Its success has led to other departments using the system."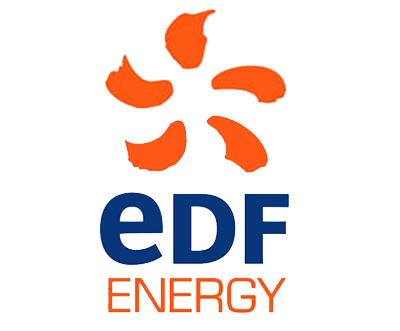 "Eemits Communications Ltd have been involved in work at Hartlepool Power Station for over 10 years now. During this time they have installed an Aerial network through our buildings to enable more efficient internal radio communications.
I have found the staff highly professional at all times and willing to provide help whenever they can, I would have no hesitation in recommending this company."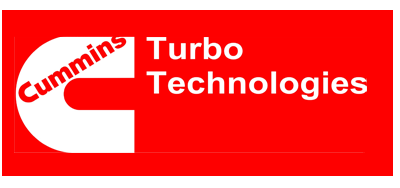 "Having previously worked with Eemits, we knew that we were dealing with a supplier that we could trust and one that could help us to significantly increase the safety of our lone workers with its unique solutions.
The equipment supplied by Eemits is excellent. We have been greatly impressed by the knowledge and skills of their engineers who have carried out the onsite surveys and installation of the system.
Eemits came up with an innovative approach to overcome challenges that we had with installing a system with the structure of our building, and as such, the quality of radio frequency is outstanding."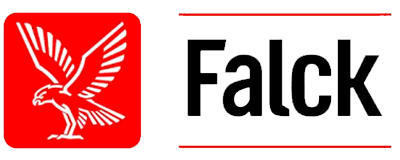 "The service delivered by Eemits has been excellent and we have developed a very good working relationship over the years.
As a local business to Falck Fire Services they can respond to faults or general requests very quickly - which is very important in our line of work - whereas similar suppliers have a greater response time.
TRBOCALL is an overall platform that has made a massive improvement to our communications in comparison to the analogue system that we had been using for many years. It provides us with many different applications that can be utilised across the business.
Since introducing TRBOCALL we have seen significant improvements related to safety and in our communications itself, which is critical to our operations."